Let's re-imagine your future through Edge Solutions
As a global leading-edge solutions provider, inq. prides itself in providing innovative, business-relevant services in Edge AI and IoT, Fabric, SDN/NFV for Edge Cloud, Secure Access Services Edge and Elastic Edge.
Our strength lies in the great people we have across the business: Edge expertise and our ability to provide global international best practice methodologies customised to local customs in each of our cities of presence. We are driven to assist our clients in Banking, Oil and Gas industries, FMCG, Mining, Health, Real Estate, IT, Public Sector, Logistics companies in their digital transformation journey.
Headquartered in Mauritius, we were founded in 2013, and we are a Convergence Partners company. We have contact points in 16 African cities, including Johannesburg, Gaborone, Lusaka, Ndola, Blantyre, Lilongwe, Lagos, Abuja, Port Harcourt, Kanu, Abidjan, Yaoundé. Our promise to our clients and stakeholders is to provide simpler, seamless solutions.
SIMPLER
We clarify complex challenges and simplify decision-making and choices for clients.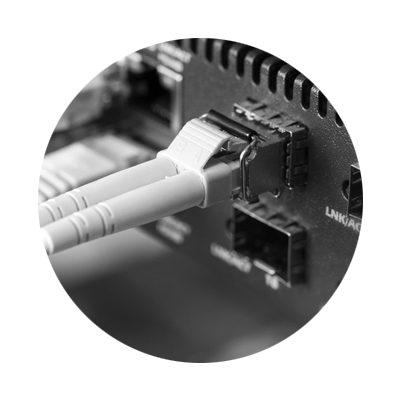 SEAMLESS
We use our resources and leverage our partnerships to deliver single, integrated solutions.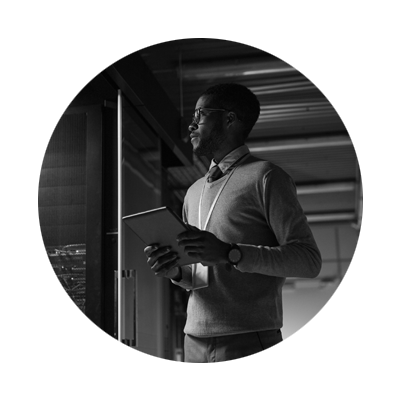 SOLUTIONS
We provide impactful and enduring solutions that drive the bottom line and solve client's challenges.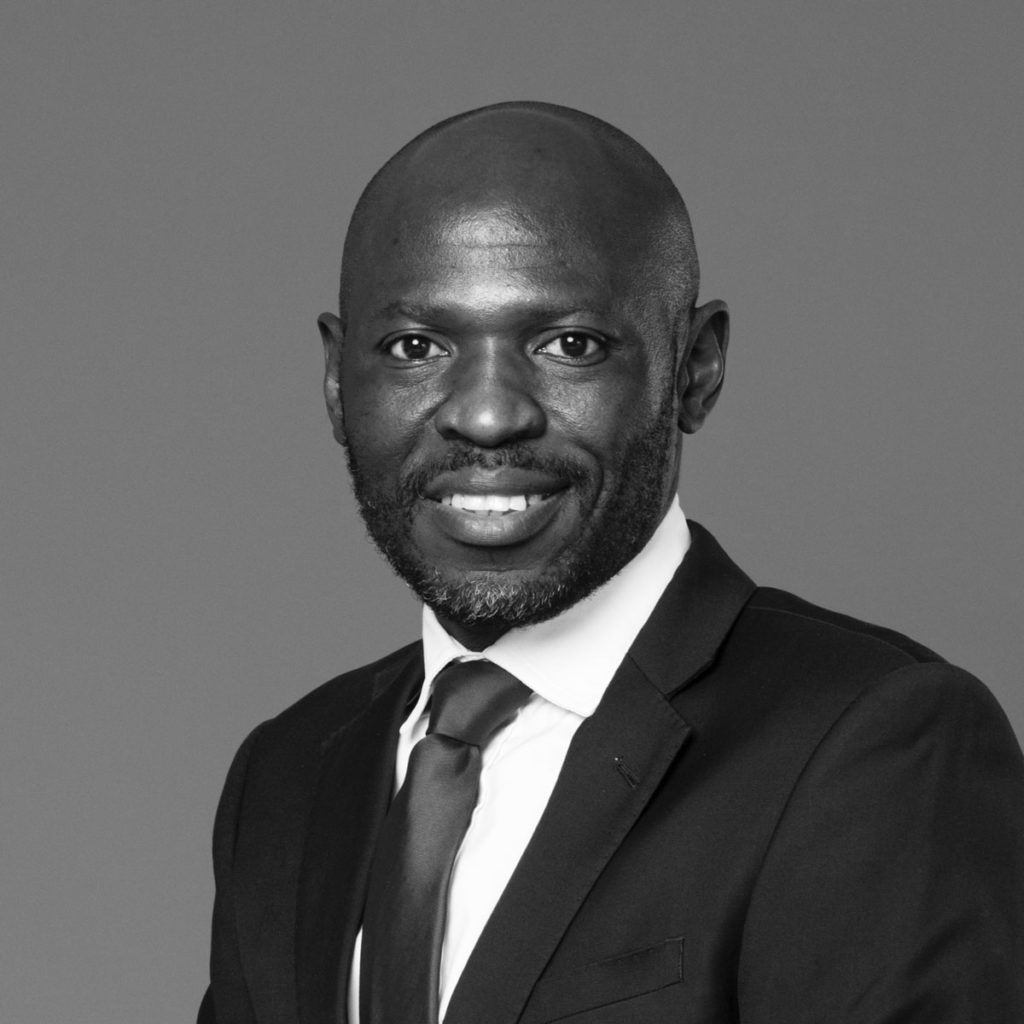 As the Group Chief Operating Officer of inq. Duncan is responsible for the operational oversight of the group's digital transformation strategy, end-end business process optimization to enable data-driven business operations and to define the Go-To-Market, sales and marketing strategy that will be implemented in all the inq. Businesses.
Duncan Pie is an experienced professional with over 24 years in Financial Services, IT and Telecoms covering Strategy, Product Development, Sales, People Management and Executive Management. Companies he has worked for include Microsoft, Botswana Telecoms and Dimension Data.
Duncan has a Bachelor's Degree in Economics and Accounting from the University of Botswana, a MDP from the University of Stellenbosch business school and attended an Executive Development Program from GIBS
Duncan is married and has two daughters. In his spare time, he enjoys running, camping and photography.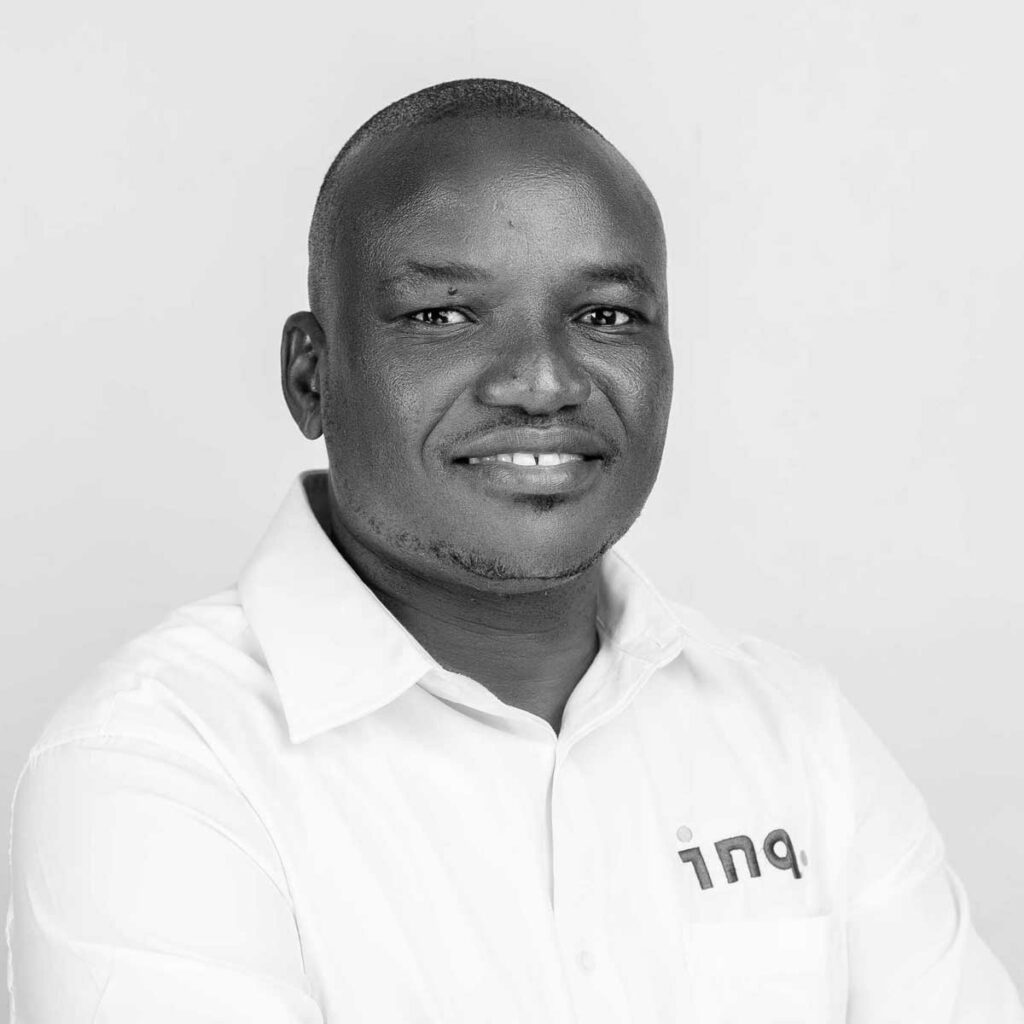 Stanley joined inq. Botswana in January 2022 as a chief solutions analyst. Stanley has a vast amount of experience from his 20 years in the Telco industry. For the greater part of his career , he worked for BTC in different departments being operations (installations, transmission,data networks) and marketing ( Product development). In his career he was exposed to leadership roles where he led the data networks teams to transform from a TDM technologies to fully IP networks. key to the deliveries, Stan assisted BTC with an enterprise transformation where turn key connectivity with advanced ICT solutions were introduced in BTC as client request. such innovation includes, advanced WIFI integrations with Active Directories, captive Portals ,payment gateways and bookings systems. Stan has also participated in multi million transformation projects with a dip in knowledge based telcos like Korean telcom, Cisco MPLS services, wireless networks and broadband technologies.
He is accredited in electronics and Electrical Engineering from City & Guilds of London. Stan is currently pursuing a degree in Business Management due to complete in 2023.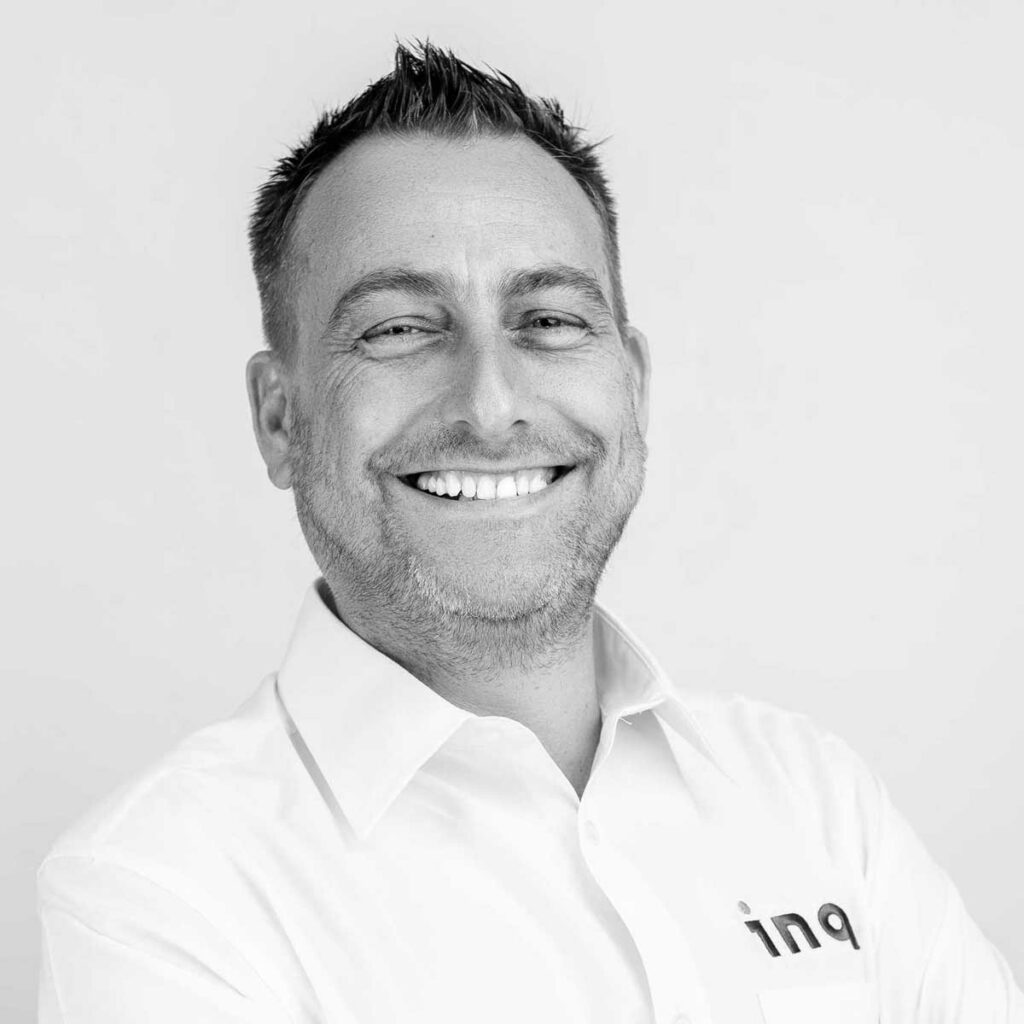 Grant is responsible for driving and implementing inq.'s digital technical vision, specifically with a focus on the relevant product suite for Botswana.
Grant has 28 years of industry experience, starting in the UK with the finance sector, before finding himself a home in Botswana , with the experience of building an ISP and its core from ground up. He has extensive experience in IaaS services, SDN/NFV networks & Cloud Services.
Grant studied Bachelor of Engineering ( Civil) , and is currently underway in an MBA in Artificial Intelligence.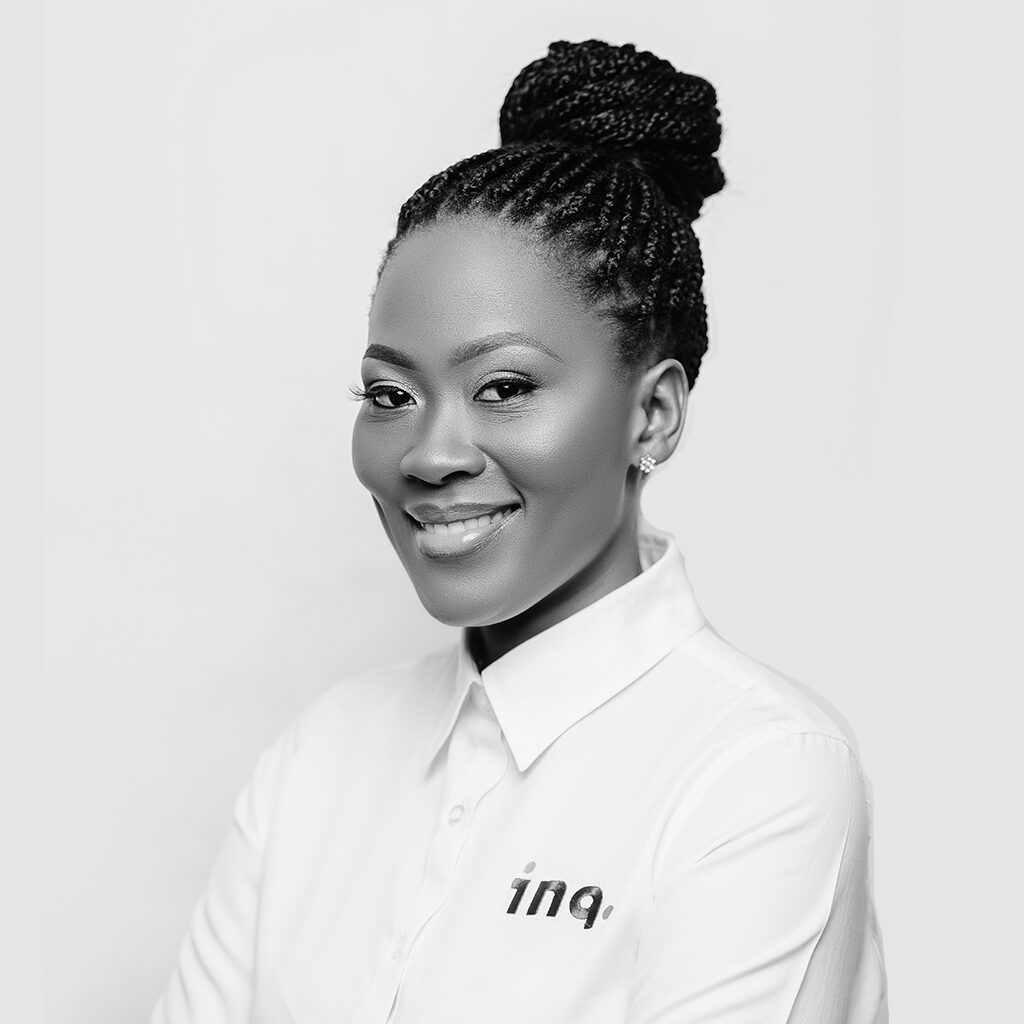 As the Chief Financial Officer of inq. Botswana, Gosego is responsible for ensuring a sound internal control environment, tracking cash flow and financial planning, analysing the company's strengths and weaknesses and proposing corrective actions.
Gosego has over thirteen years of well-rounded, cumulative experience in Management and Financial Accounting, Business Development, Business Improvement and Strategy. Her career spans different industries, including FMCG, Education, Mining and now the ICT sector.
She is a Certified Fellow Chartered Accountant (ACCA) with an MBA from Edinburgh Business School and an avid advocate of empowering and nurturing young talent. Gosego has steered and led highly motivated and innovative teams, promoting collaboration and partnerships to ensure the coherence of efforts.
Gosego enjoys spending time with her family and physical activity, including weight lifting and hiking.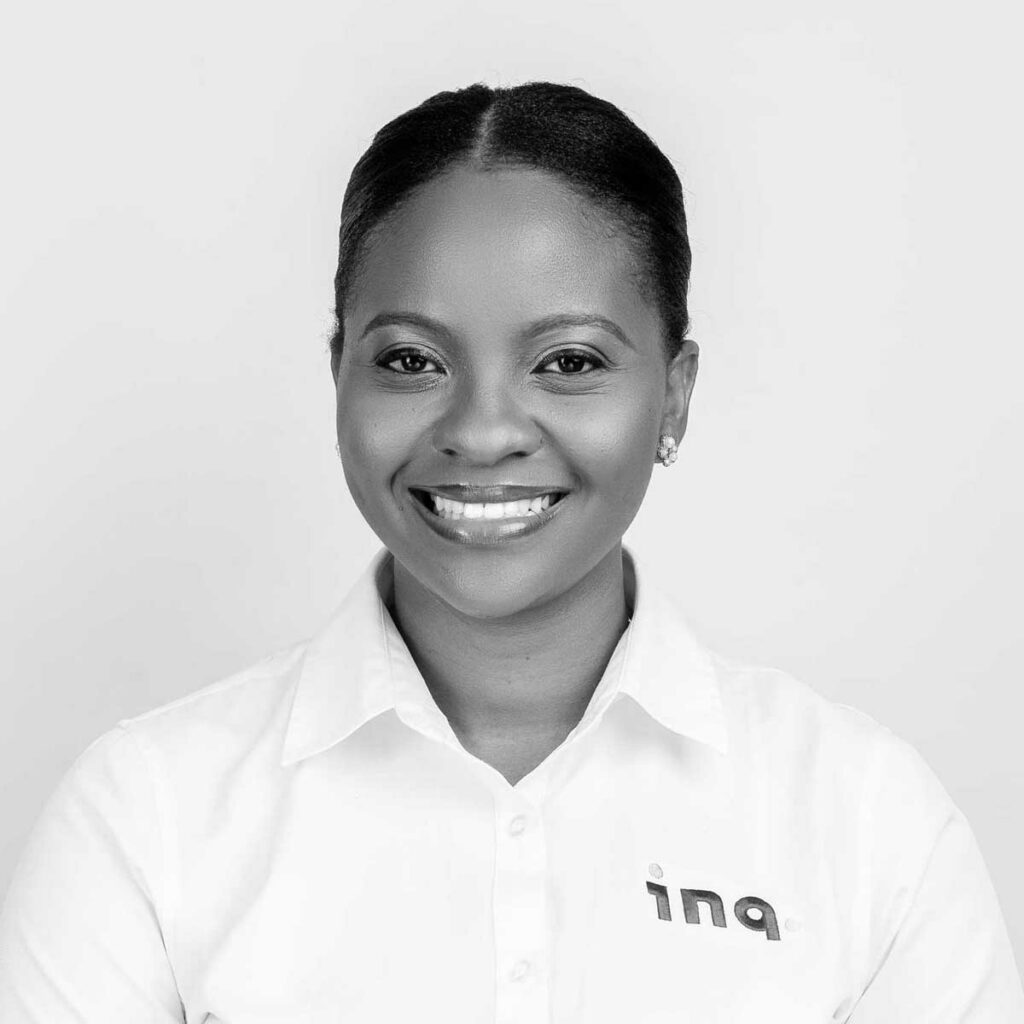 Deliwe is a versatile and highly experienced HR generalist with over seven years in HR Management, accumulated experience in Government, Health & Technology sectors.
She is well versed in establishing and executing internal controls with reference to the organisation's HR administrative and payroll processes. She has a proven track record in developing effective policies and procedures as well as facilitating employee training and development activities to drive and maintain productivity.
Deliwe is also highly skilled in establishing sustainable relationships with key internal and external stakeholders.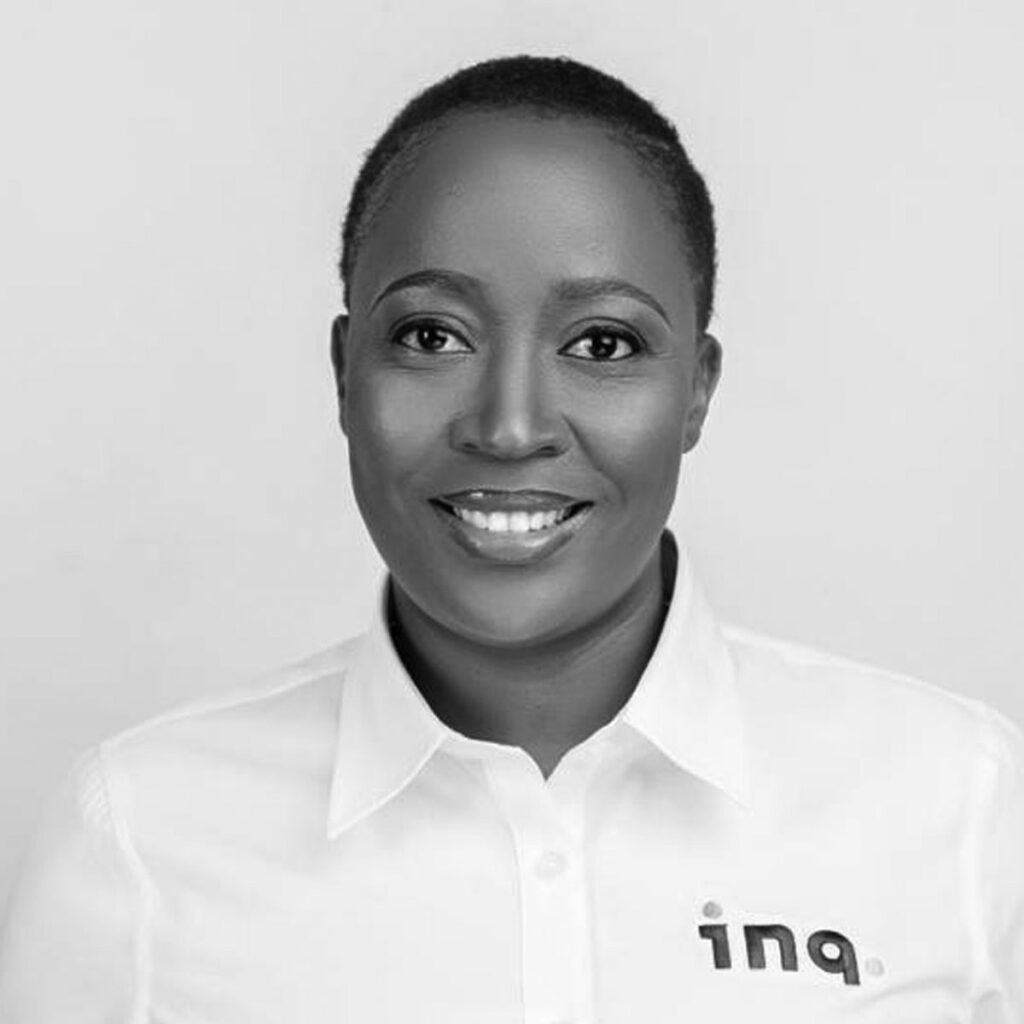 Tsaone joins inq. from the Telco industry and has years of experience selling enterprise solutions and managing people. She has over nine years of experience in the sales industry from IT integrators and telecommunications, where she holds track records of exceeding targets year to year. She is familiar with the sales processes and reporting. She has a unique management style that fosters employees to reach more significant goals, increasing talent retention and encouraging feedback.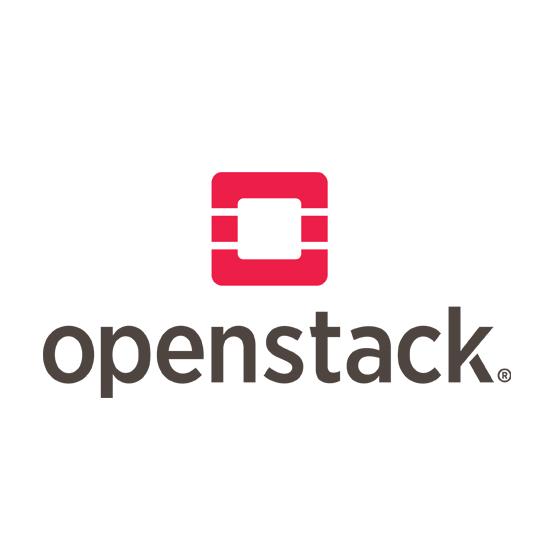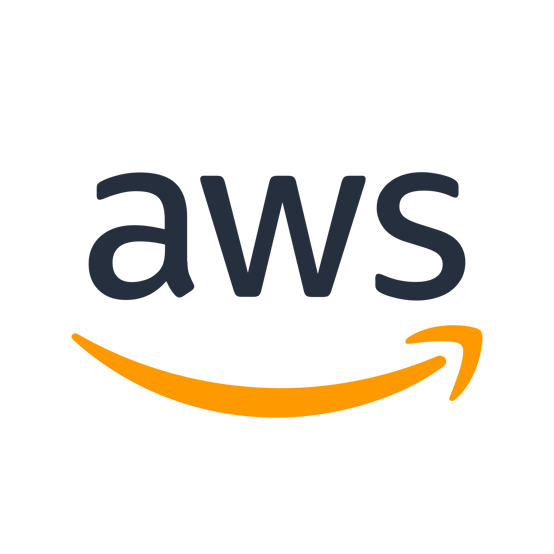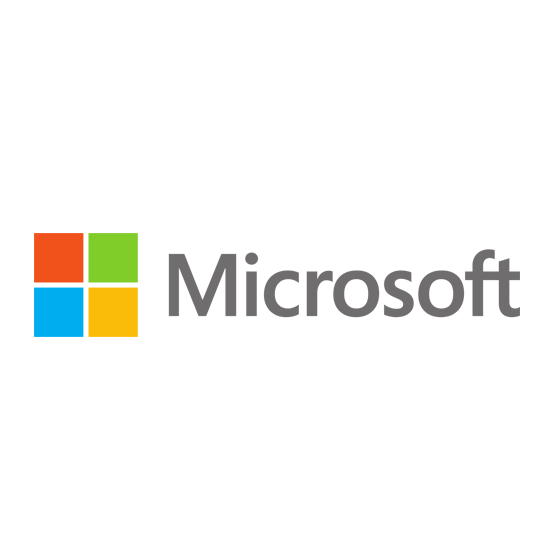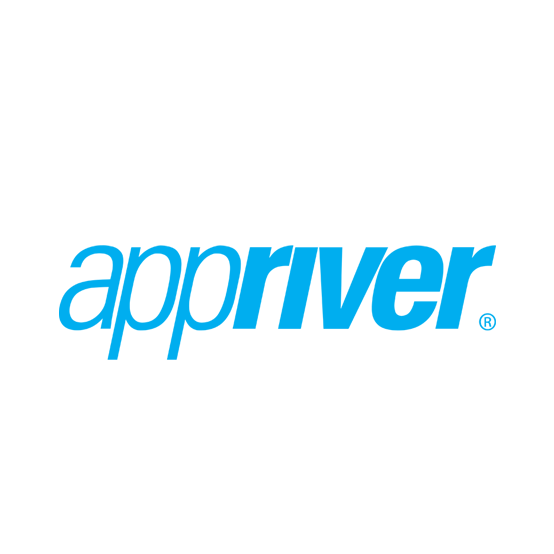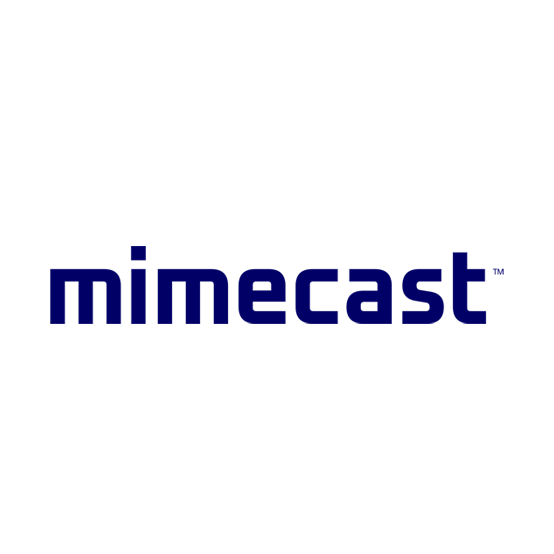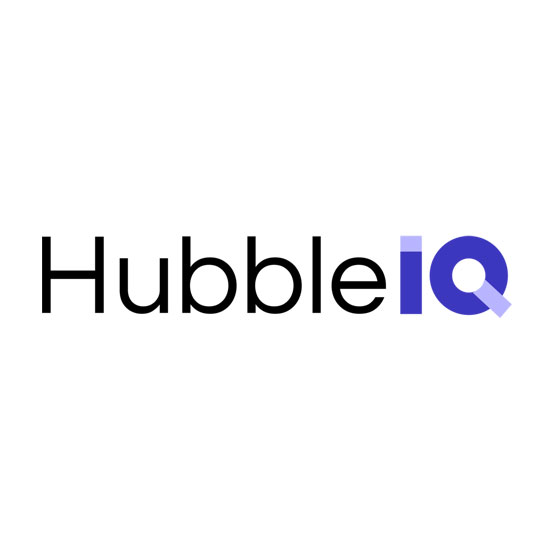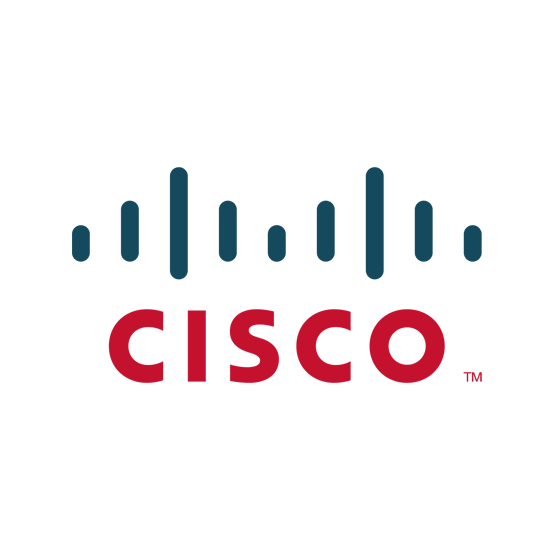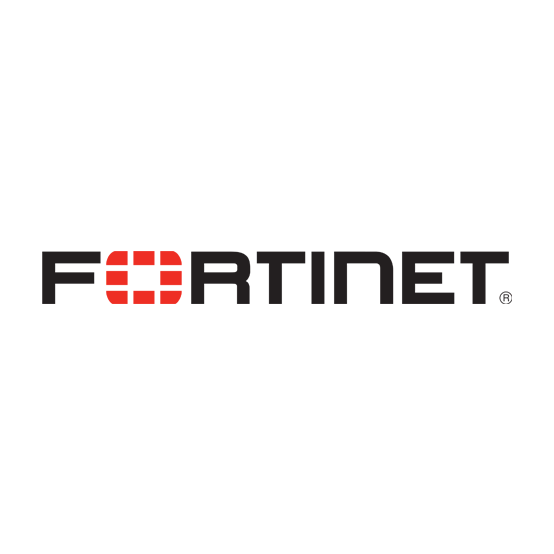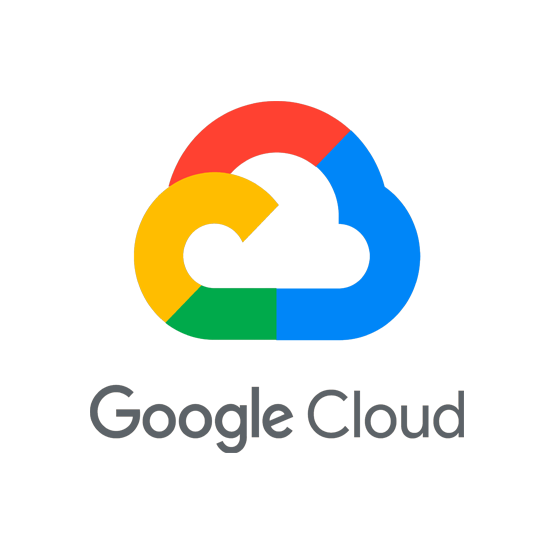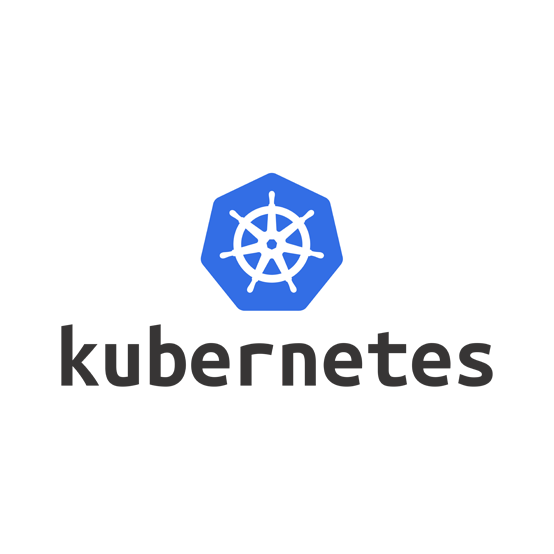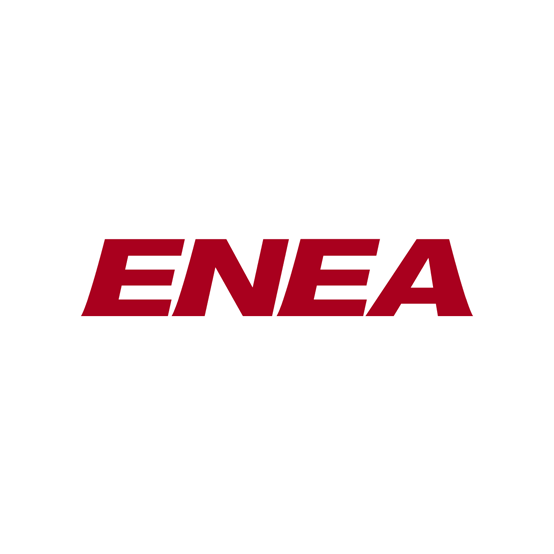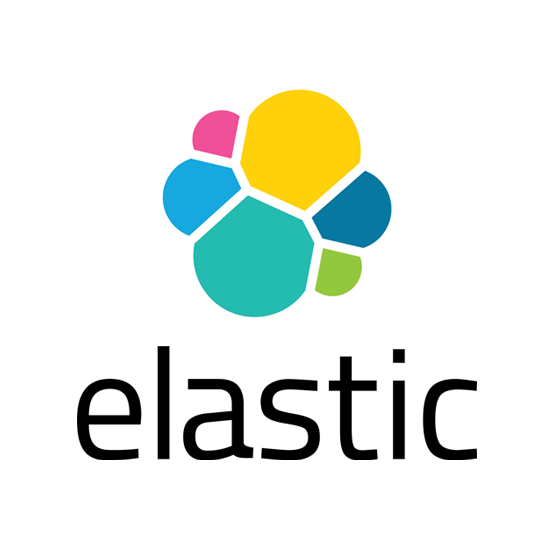 Enough about us, we want to hear about you