Re-imagine a better future through our edge solutions.
Our Edge expertise and global best practice provide innovative, customised and business-relevant digital services on the edge to guide our clients on their digital transformation journey.
We are a global edge solutions provider.
Since 2013 our mission has been to be the number one innovative edge solutions provider, focusing on Edge Computing. We lead in providing innovative, business-relevant services in Edge AI and IoT, Fabric, SDN/NFV for Edge Cloud, Edge Baremetal, Secure Access Services Edge and Elastic Edge.
Edge uCPE
An Edge System deployed close to client premise to provide multiple services powered by NFV.
Secure Access Service Edge (SASE)
SD-WAN and Secure Edge framework, which can extend to edge, Cloud and endpoints.
Elastic Edge
Elastic Service as a service to provide end to end observability in all layers of applications and network.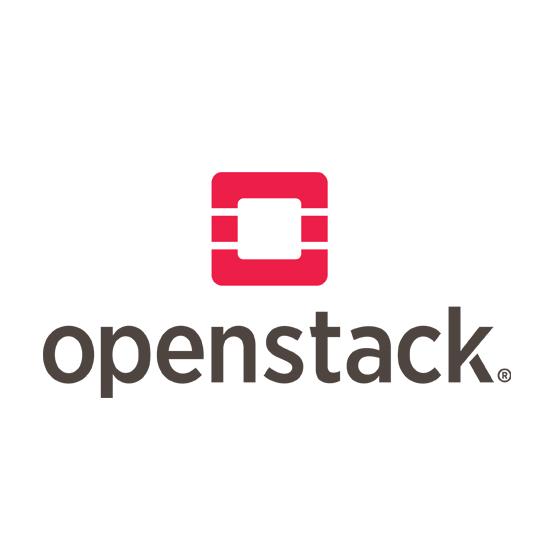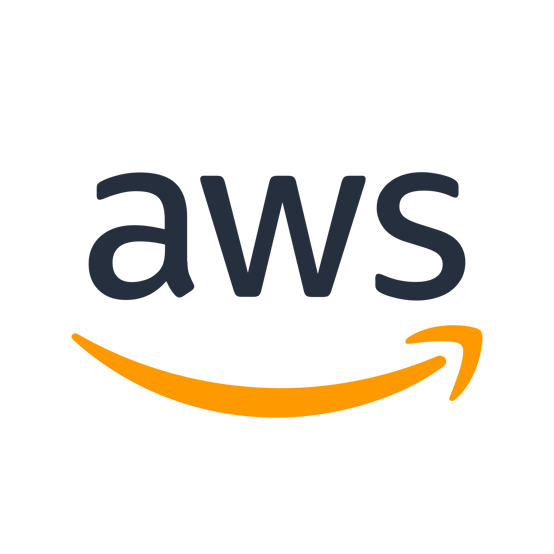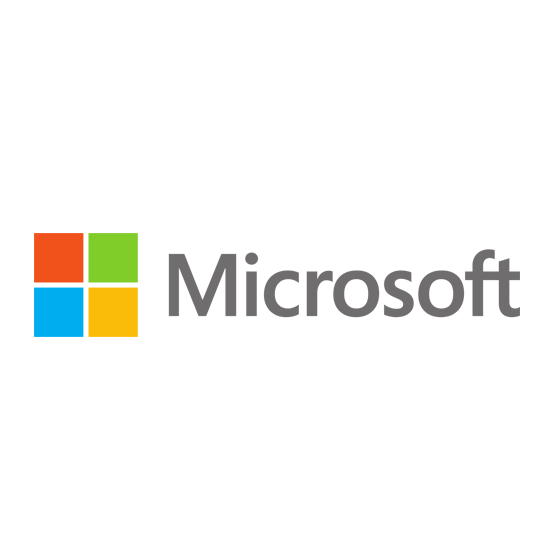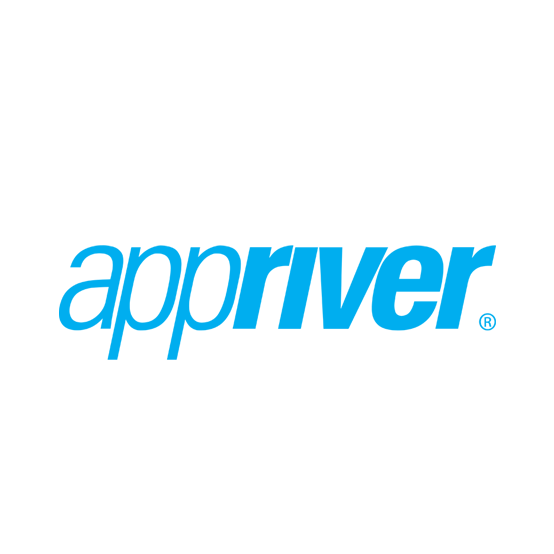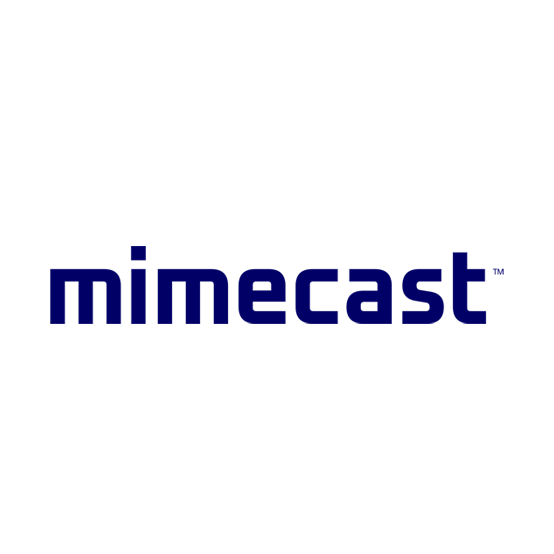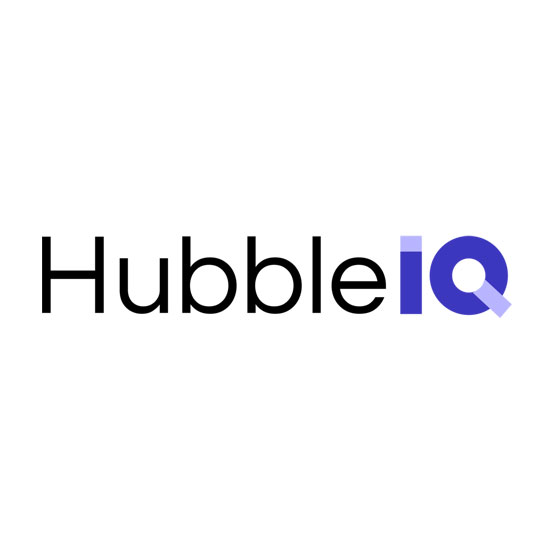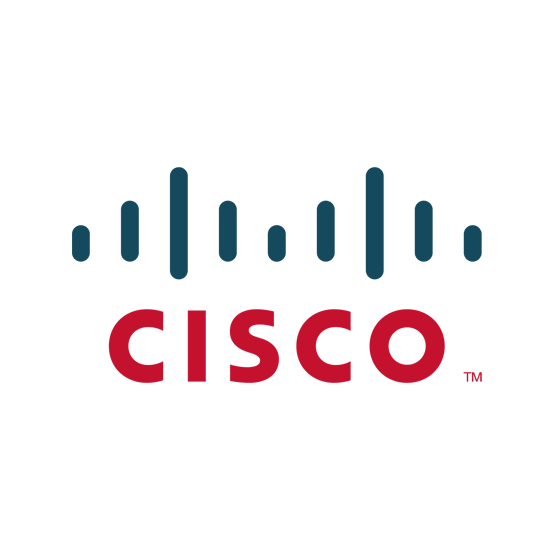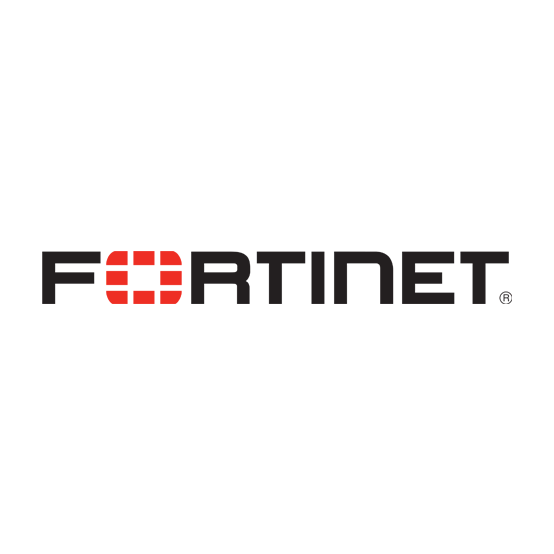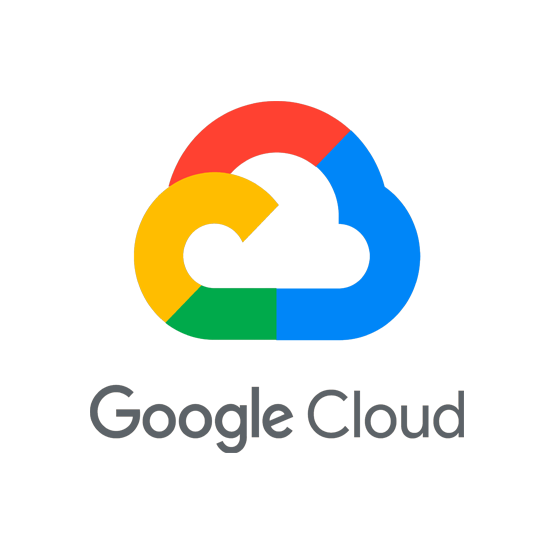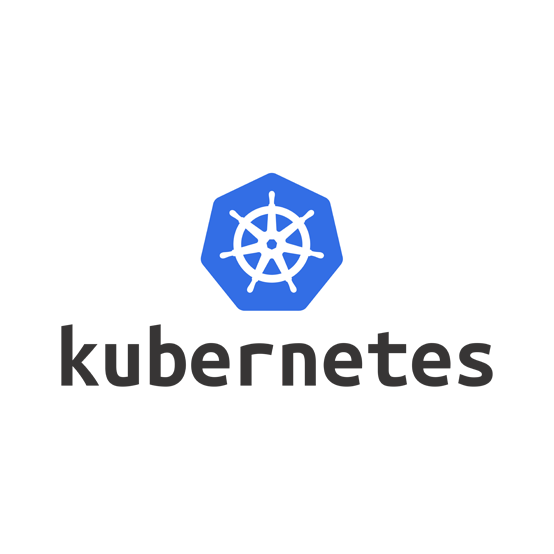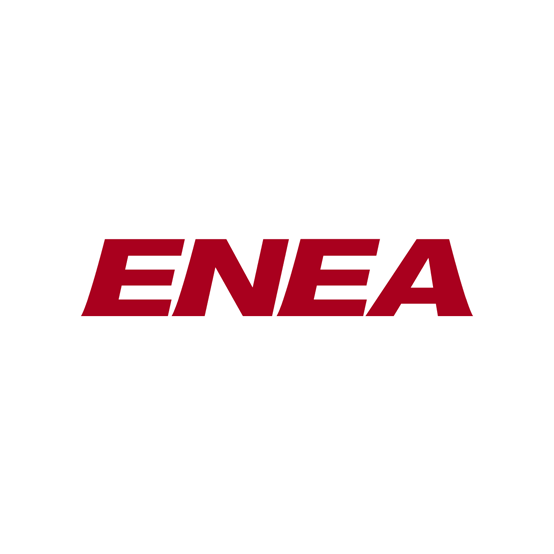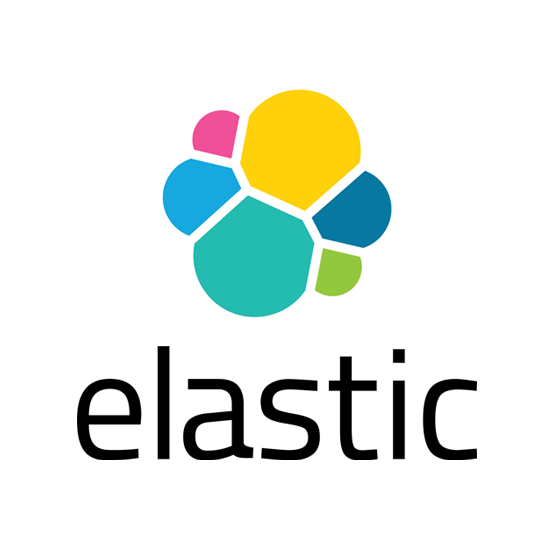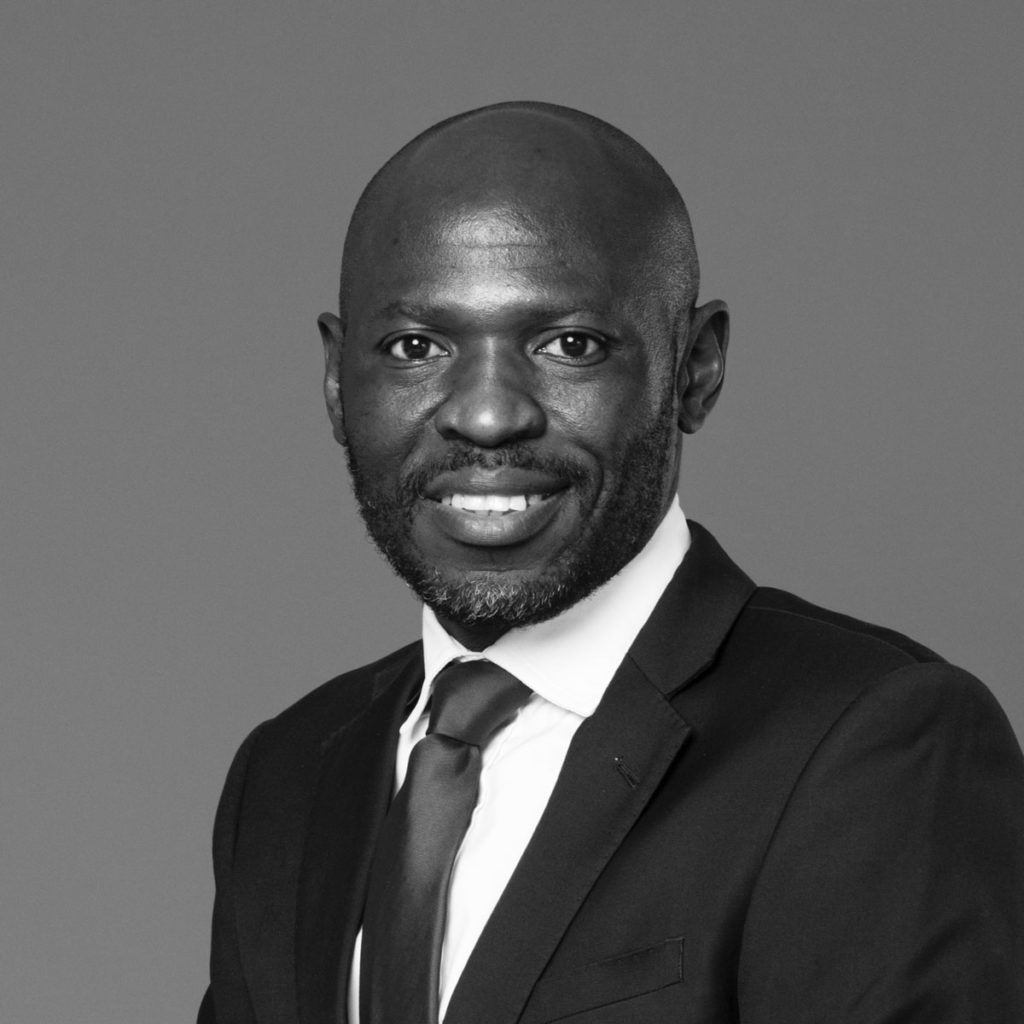 As the Managing Director of inq. Duncan is responsible for the operational oversight of the group's digital transformation strategy, end-end business process optimization to enable data-driven business operations and to define the Go-To-Market, sales and marketing strategy that will be implemented in all the inq. Businesses.
Duncan Pie is an experienced professional with over 24 years in Financial Services, IT and Telecoms covering Strategy, Product Development, Sales, People Management and Executive Management. Companies he has worked for include Microsoft, Botswana Telecoms and Dimension Data.
Duncan has a Bachelor's Degree in Economics and Accounting from the University of Botswana, a MDP from the University of Stellenbosch business school and attended an Executive Development Program from GIBS
Duncan is married and has two daughters. In his spare time, he enjoys running, camping and photography.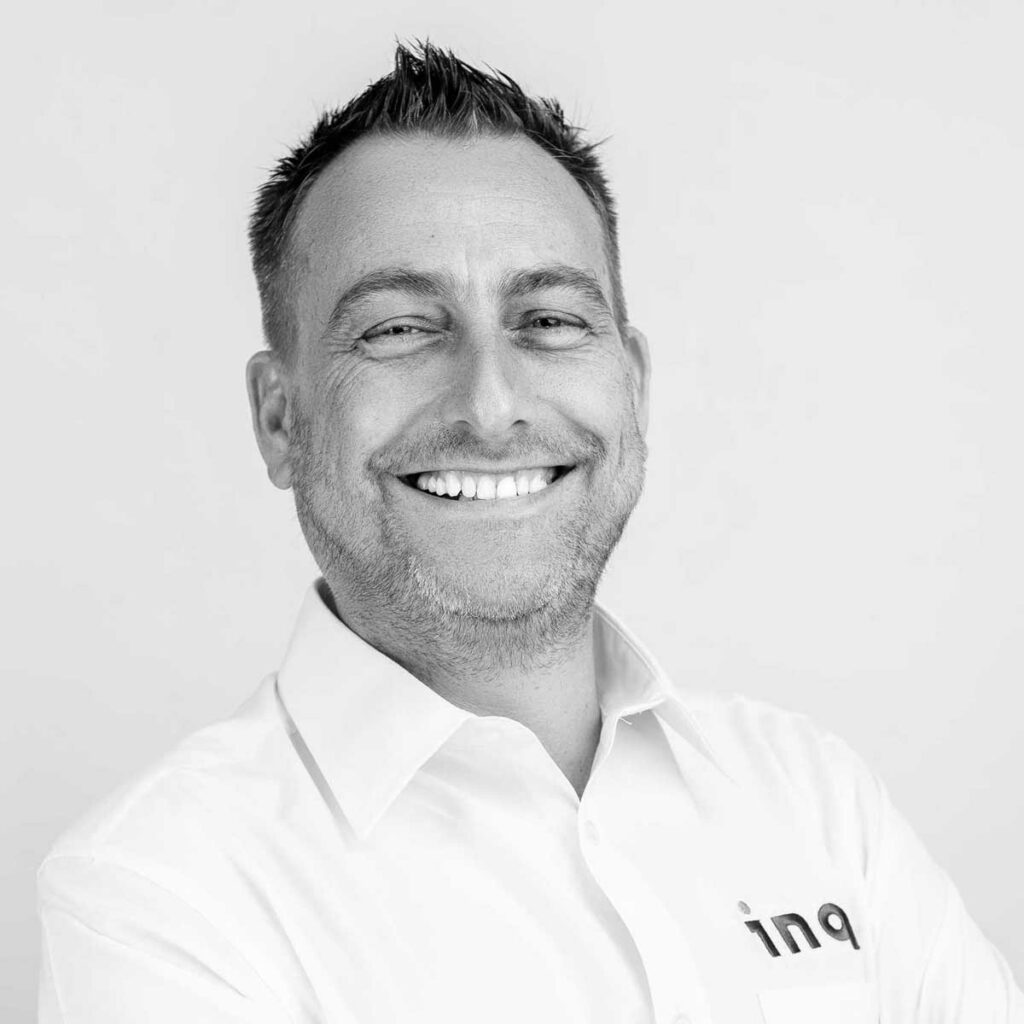 Grant is responsible for driving and implementing inq.'s digital technical vision, specifically with a focus on the relevant product suite for Botswana.
Grant has 28 years of industry experience, starting in the UK with the finance sector, before finding himself a home in Botswana , with the experience of building an ISP and its core from ground up. He has extensive experience in IaaS services, SDN/NFV networks & Cloud Services.
Grant studied Bachelor of Engineering ( Civil) , and is currently underway in an MBA in Artificial Intelligence.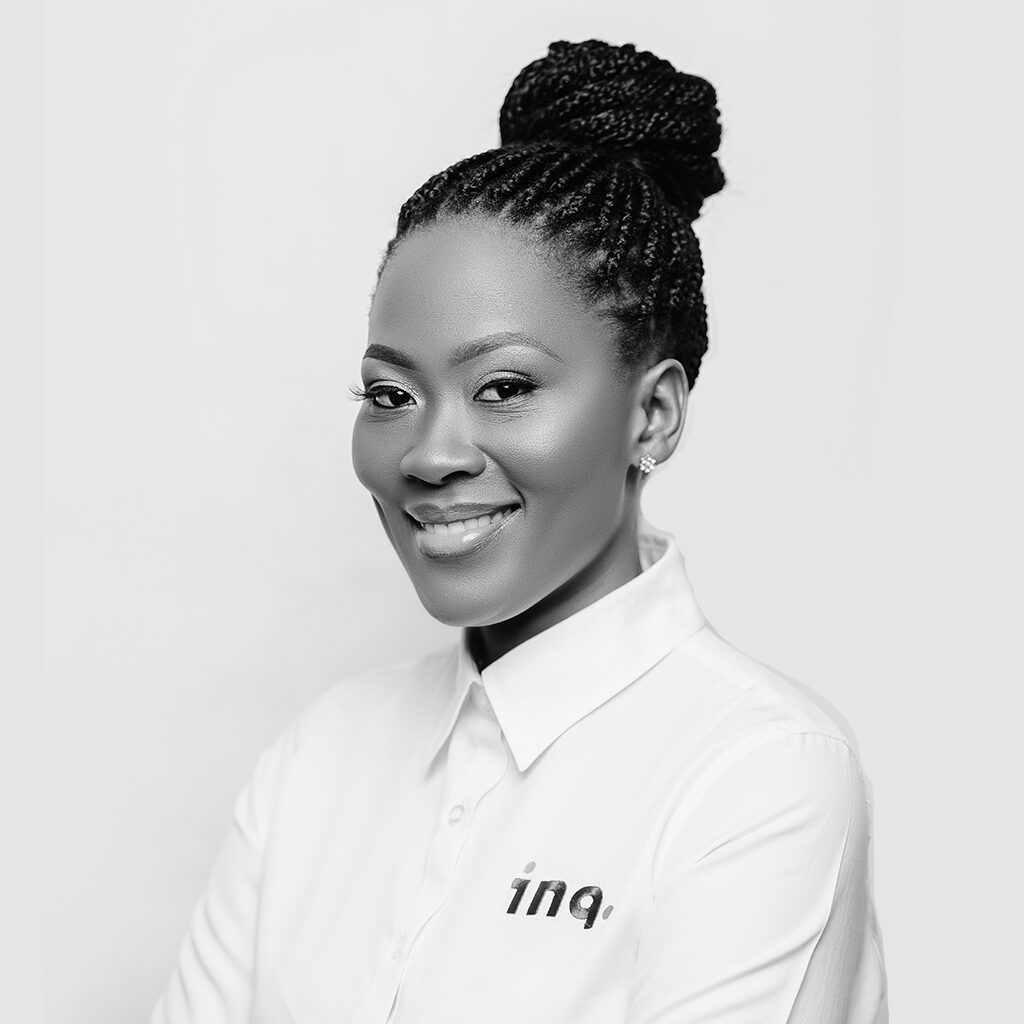 As the Chief Financial Officer of inq. Botswana, Gosego is responsible for ensuring a sound internal control environment, tracking cash flow and financial planning, analysing the company's strengths and weaknesses and proposing corrective actions.
Gosego has over thirteen years of well-rounded, cumulative experience in Management and Financial Accounting, Business Development, Business Improvement and Strategy. Her career spans different industries, including FMCG, Education, Mining and now the ICT sector.
She is a Certified Fellow Chartered Accountant (ACCA) with an MBA from Edinburgh Business School and an avid advocate of empowering and nurturing young talent. Gosego has steered and led highly motivated and innovative teams, promoting collaboration and partnerships to ensure the coherence of efforts.
Gosego enjoys spending time with her family and physical activity, including weight lifting and hiking.
Enough about us, we want to hear about you