Re-imagine a better future through our edge solutions.
Our Edge expertise and global best practice provide innovative, customised and business-relevant digital services on the edge to guide our clients on their digital transformation journey.
We are a Pan African edge solutions provider.
Since 2013 our mission has been to be the number one innovative edge solutions provider on the African continent, focusing on Edge Computing. We lead in providing innovative, business-relevant services in Edge AI and IoT, Fabric, SDN/NFV for Edge Cloud, Edge Baremetal, Secure Access Services Edge and Elastic Edge.
Edge uCPE
An Edge System deployed close to client premise to provide multiple services powered by NFV.
Secure Access Service Edge (SASE)
SD-WAN and Secure Edge framework, which can extend to edge, Cloud and endpoints.
Elastic Edge
Elastic Service as a service to provide end to end observability in all layers of applications and network.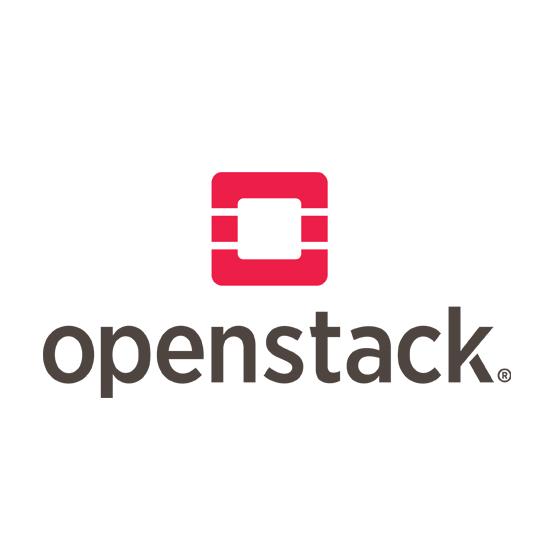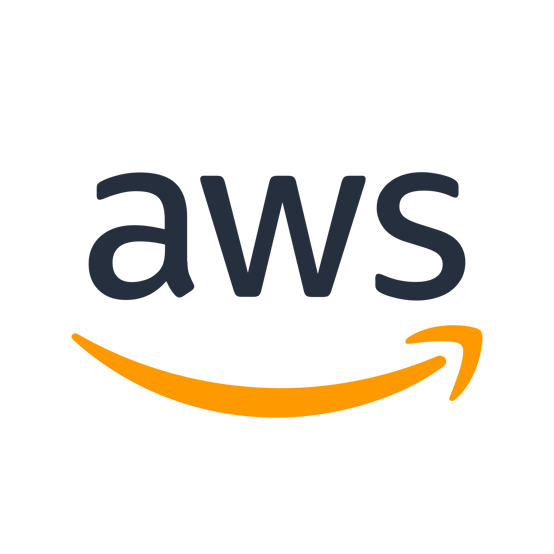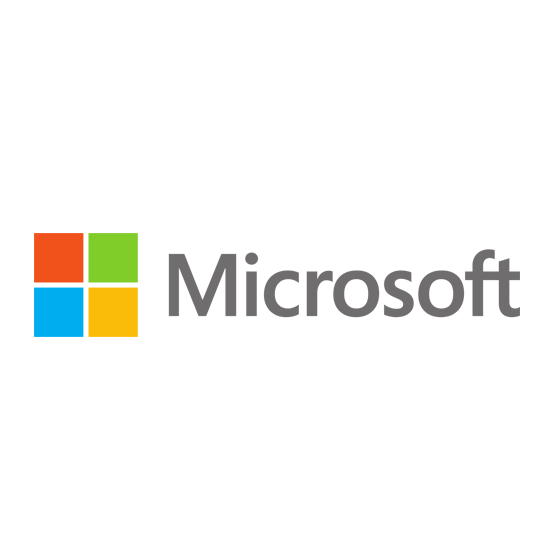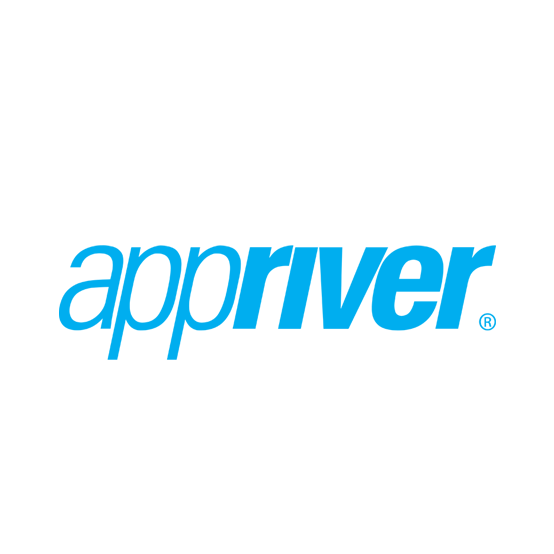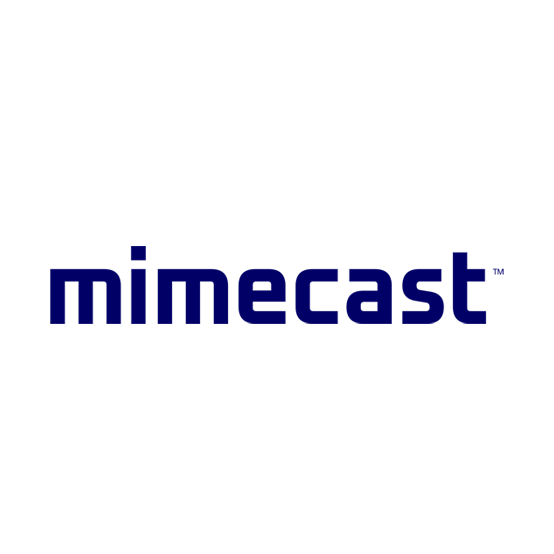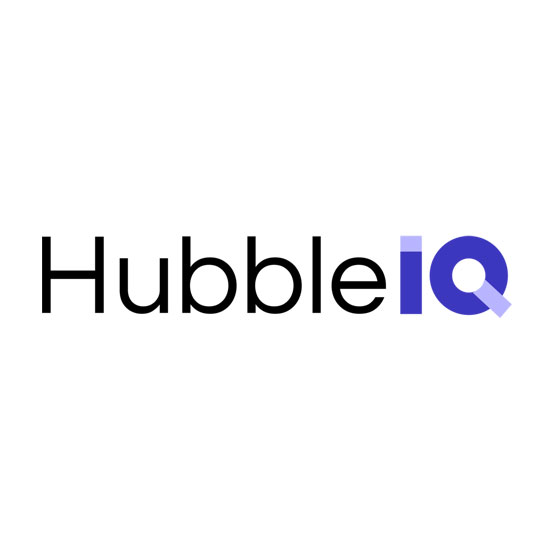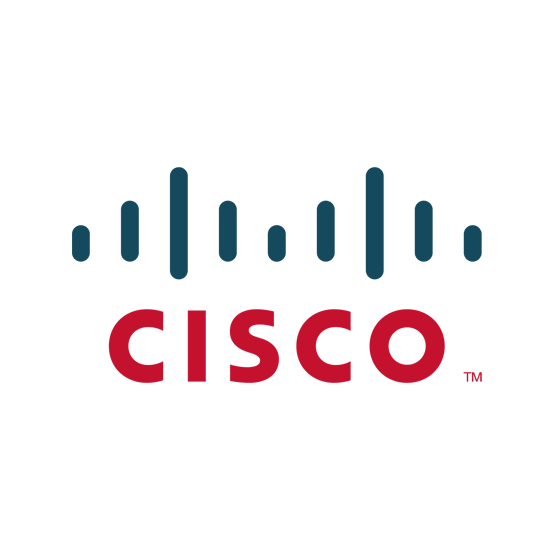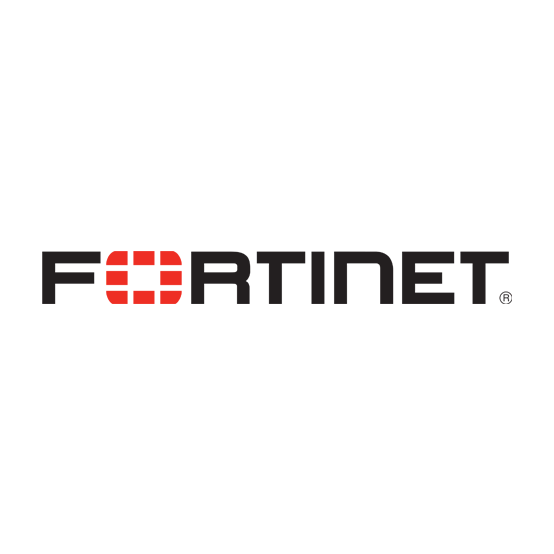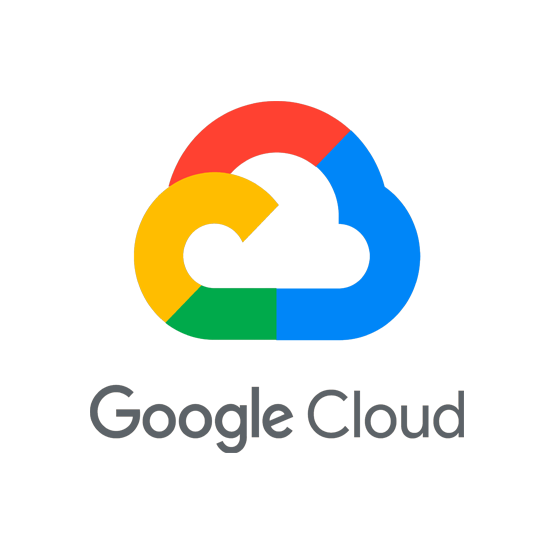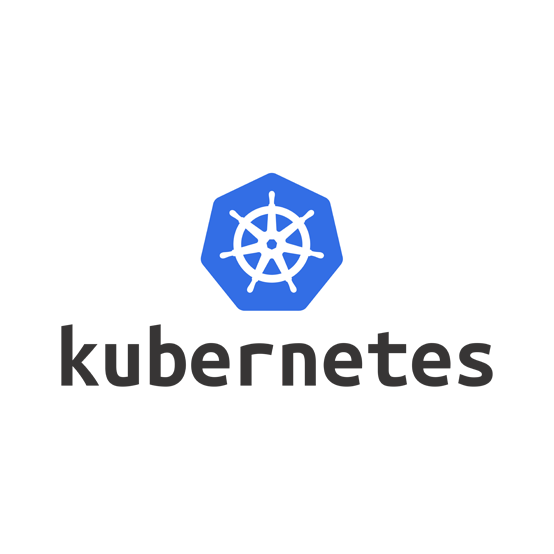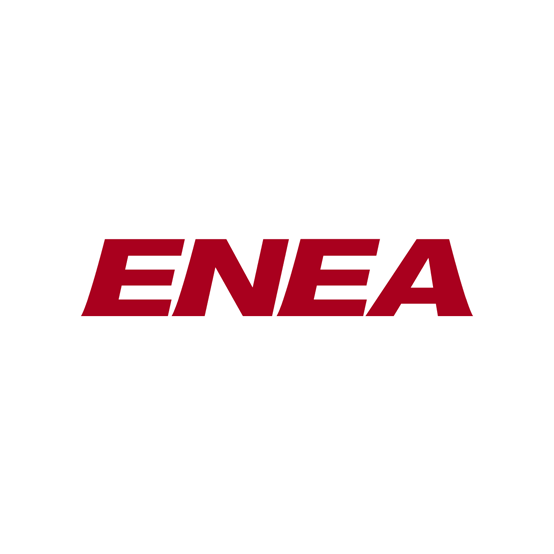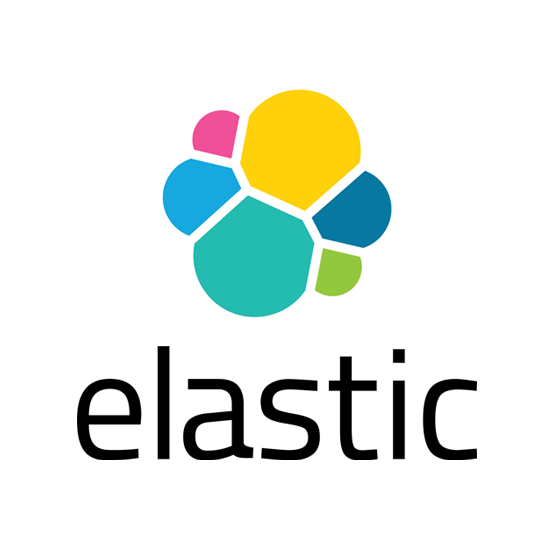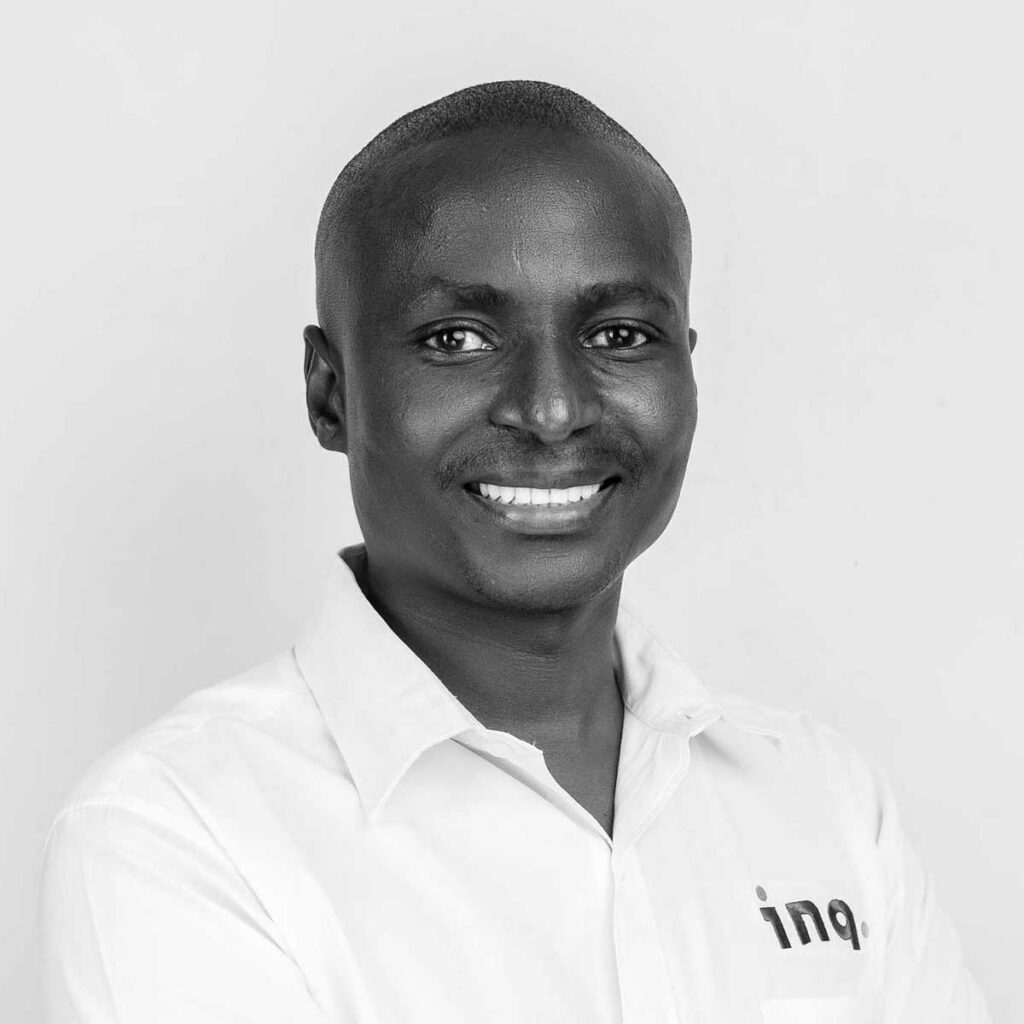 As the Managing Director of inq. Botswana, Mokgethi Nyatseng is an entrepreneurial leader with more than 15 years ICT leadership experience. He specialises in business transformation by harnessing the power of cloud and next generation technologies as well as high performing teams.
Mokgethi has transformed both the local and regional wholesale telecommunication's markets, having led amongst others, the transformation of Botswana from a landlocked country to a landlinked country. He has contributed enormously to the development of policies and solutions that enabled a level playing field for ICT service providers in Botswana and the region, leading to greater internet penetration and access to ICT services.
His focus is building and driving the adoption of secure and reliable digital solutions that empower enterprises and SMEs in Botswana to fast track their digital transformation journey, hence gaining a competitive edge in their markets.
Mokgethi has held various leadership positions including General Manager Wholesale and General Manager Enterprise both at Botswana Telecommunication Corporation.
Mokgethi holds a BSc Electrical Engineering and BSc BioMedical both from Drexel University USA. He has also done the Executive Development Program from Stellenbosch University (SA).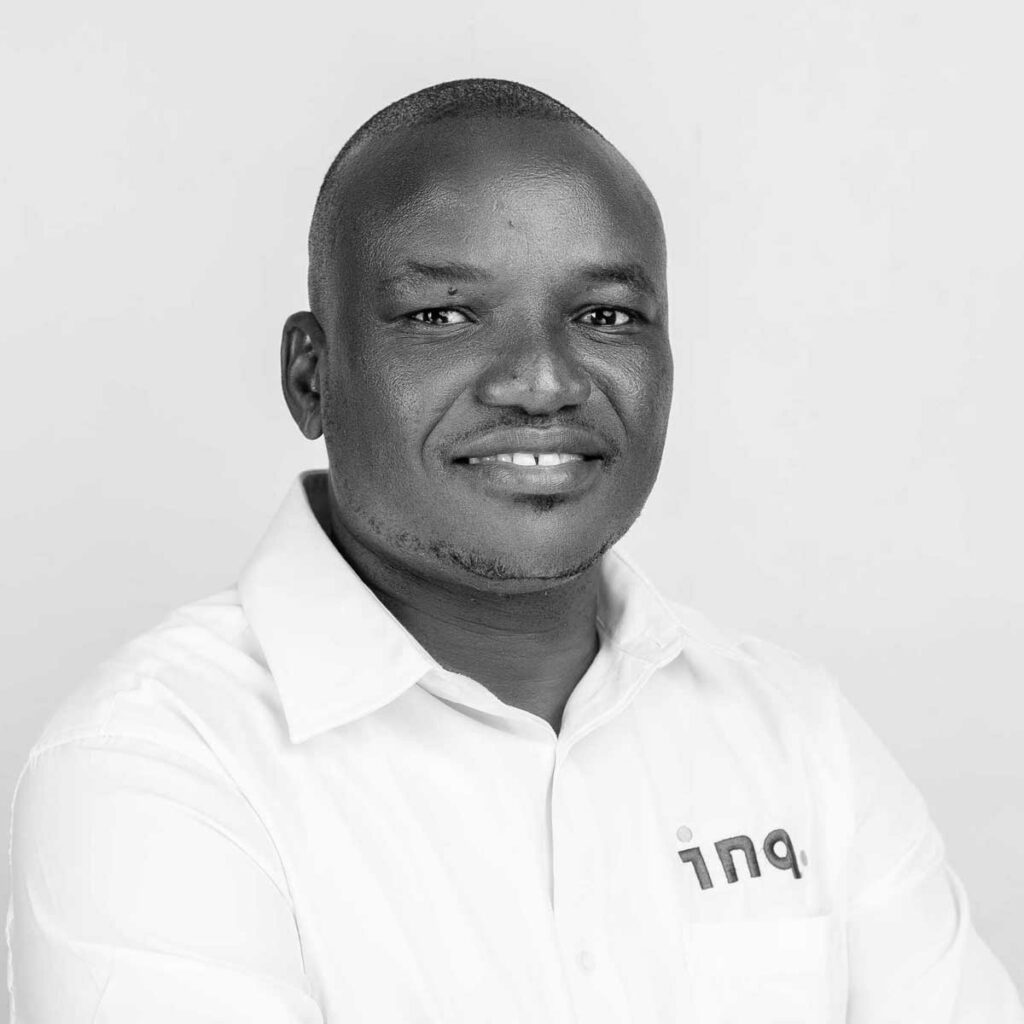 Stanley joined inq. Botswana in January 2022 as a chief solutions analyst. Stanley has a vast amount of experience from his 20 years in the Telco industry. For the greater part of his career , he worked for BTC in different departments being operations (installations, transmission,data networks) and marketing ( Product development). In his career he was exposed to leadership roles where he led the data networks teams to transform from a TDM technologies to fully IP networks. key to the deliveries, Stan assisted BTC with an enterprise transformation where turn key connectivity with advanced ICT solutions were introduced in BTC as client request. such innovation includes, advanced WIFI integrations with Active Directories, captive Portals ,payment gateways and bookings systems. Stan has also participated in multi million transformation projects with a dip in knowledge based telcos like Korean telcom, Cisco MPLS services, wireless networks and broadband technologies.
He is accredited in electronics and Electrical Engineering from City & Guilds of London. Stan is currently pursuing a degree in Business Management due to complete in 2023.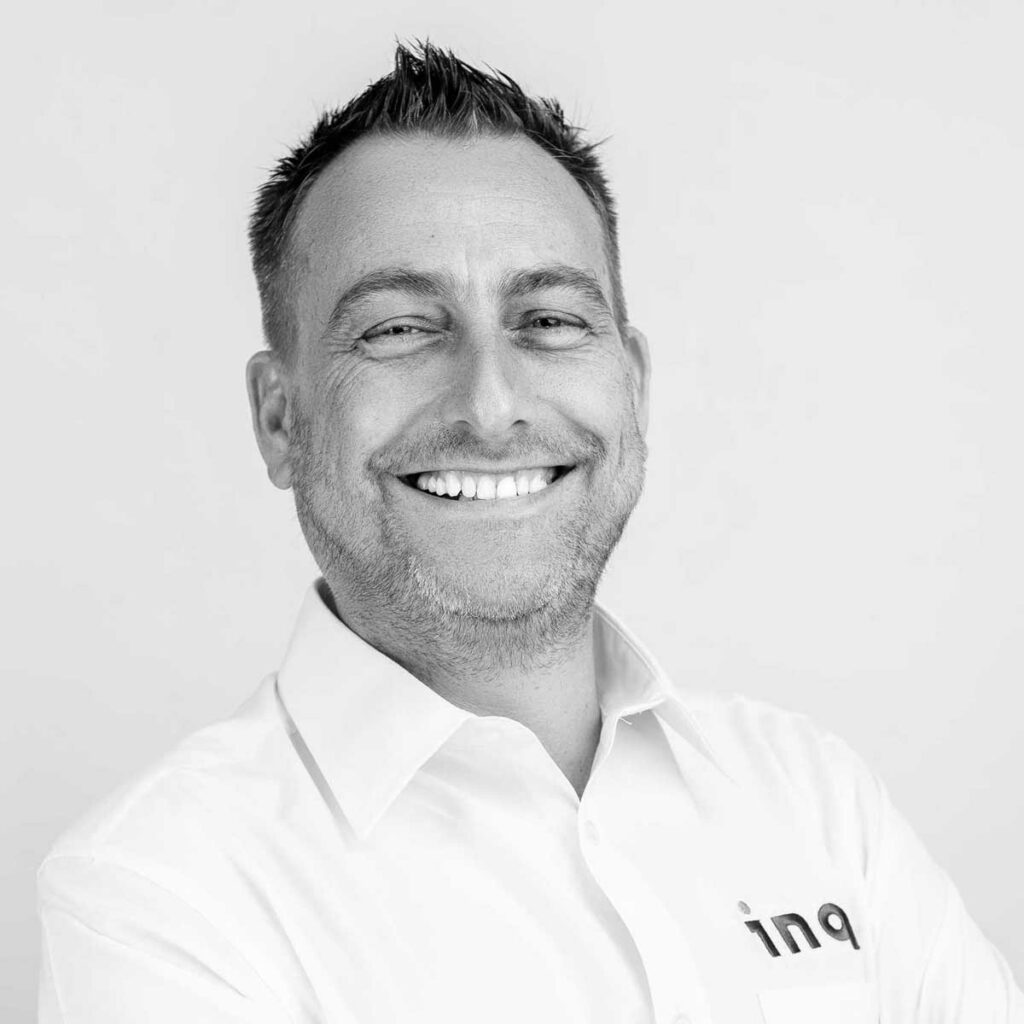 Grant is responsible for driving and implementing inq.'s digital technical vision, specifically with a focus on the relevant product suite for Botswana.
Grant has 28 years of industry experience, starting in the UK with the finance sector, before finding himself a home in Botswana , with the experience of building an ISP and its core from ground up. He has extensive experience in IaaS services, SDN/NFV networks & Cloud Services.
Grant studied Bachelor of Engineering ( Civil) , and is currently underway in an MBA in Artificial Intelligence.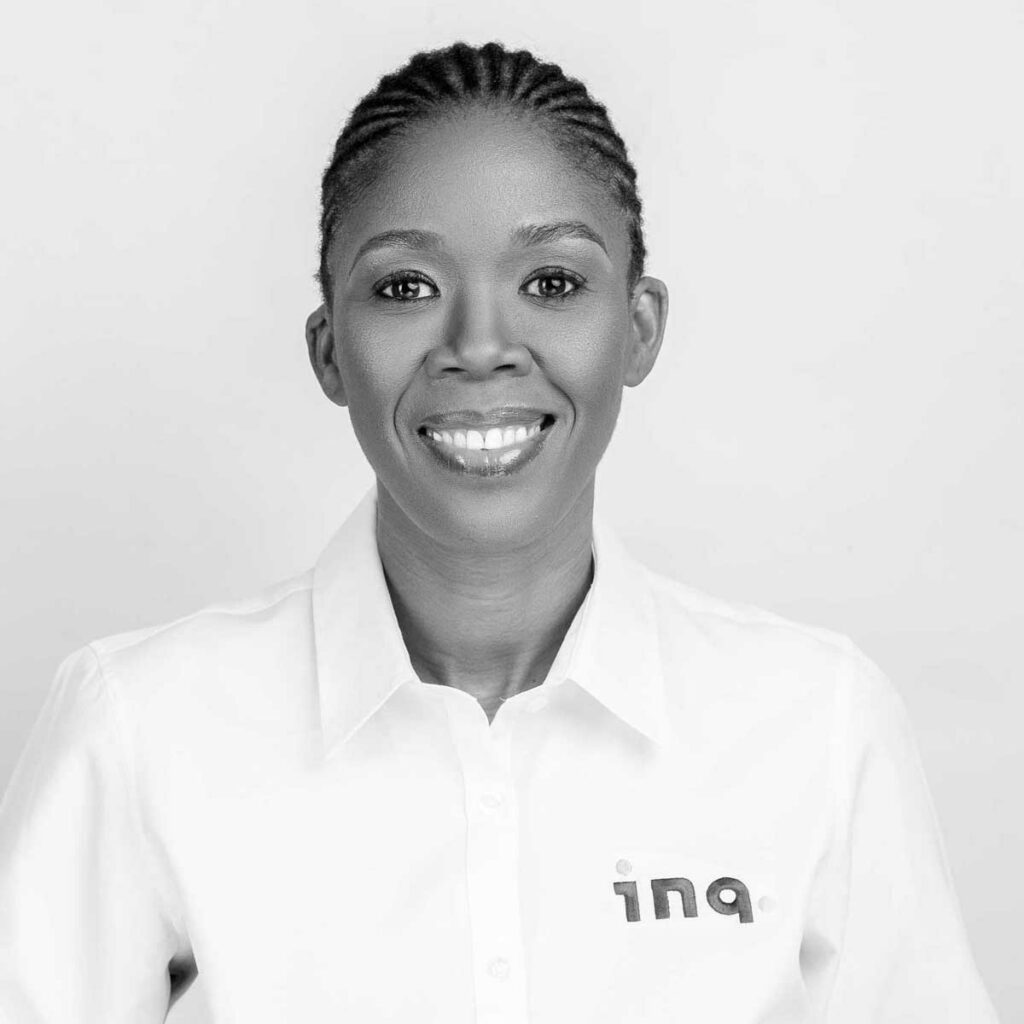 Goitseone Kgaodi is a highly motivated and self-driven Management Accounting professional with over 20 years experience within the Retail, Investment Management, Mining Exploration, Banking and ICT sectors.
Goitseone's accomplishments include being the Non-Executive Director of Imara Capital Securities Pty Ltd, Vice-Chairperson of the Botswana Stock Exchange Board, Chairperson of the Imara Capital Securities Audit Sub-Committee and Chairperson of Botswana Stock Exchange Audit Sub-Committee.
Goitseone is a member of Chartered Institute of Management Accountants ( CIMA) and with Fellow membership with Botswana Institute of Chartered Accountants (BICA).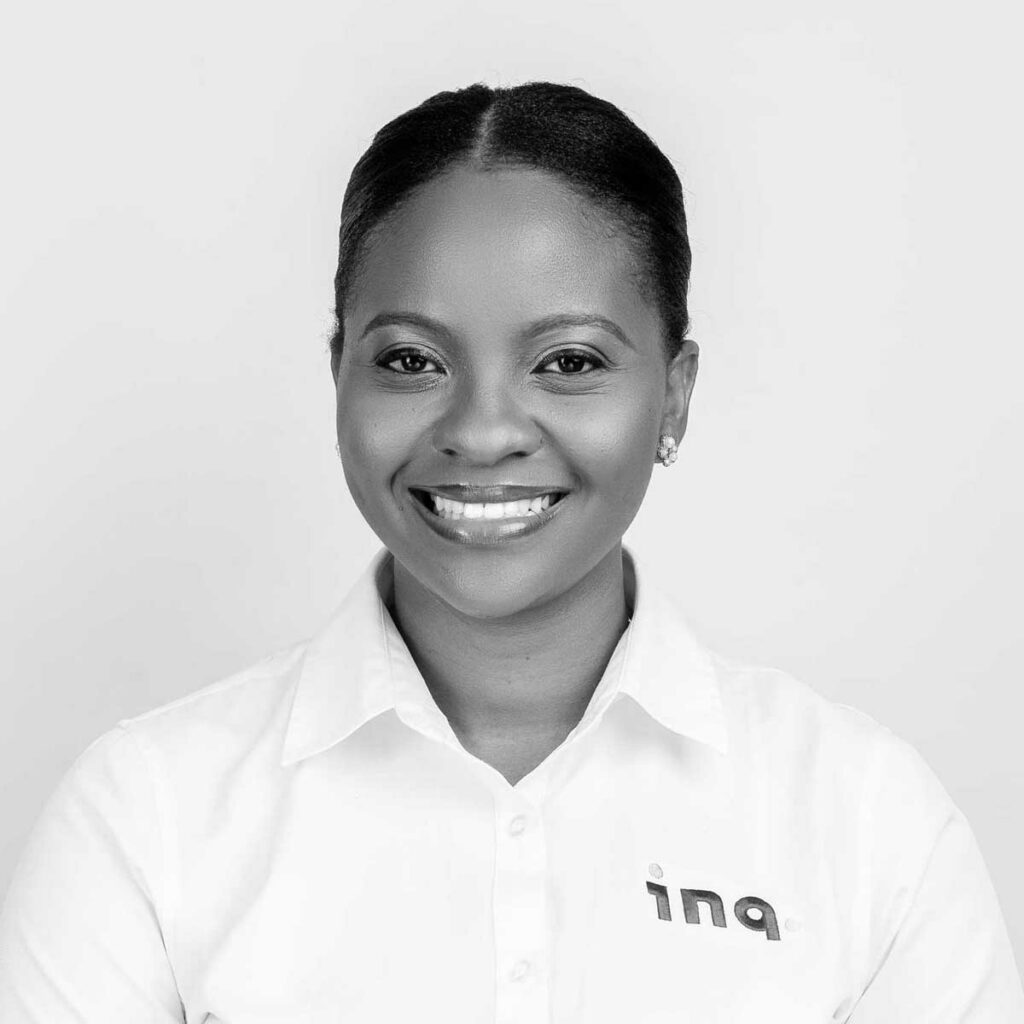 Deliwe is a versatile and highly experienced HR generalist with over seven years in HR Management, accumulated experience in Government, Health & Technology sectors.
She is well versed in establishing and executing internal controls with reference to the organisation's HR administrative and payroll processes. She has a proven track record in developing effective policies and procedures as well as facilitating employee training and development activities to drive and maintain productivity.
Deliwe is also highly skilled in establishing sustainable relationships with key internal and external stakeholders.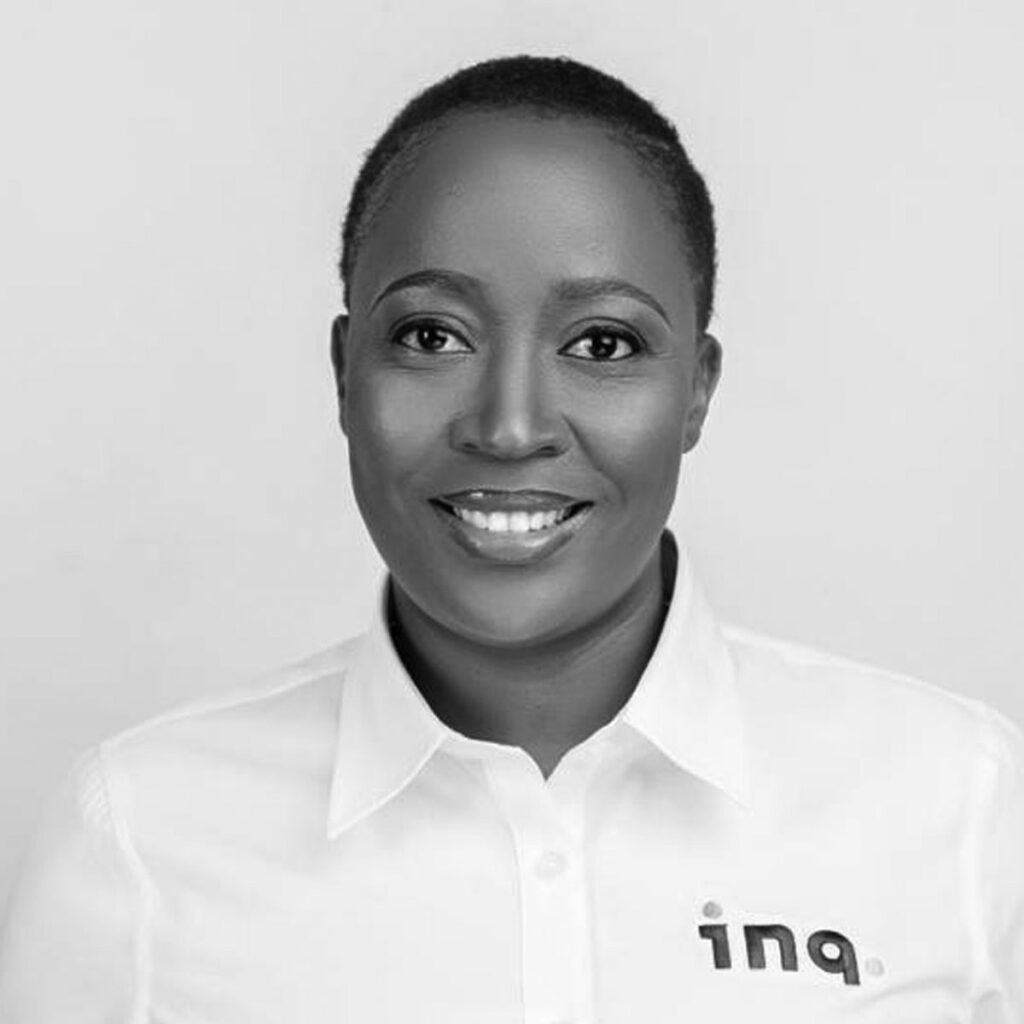 Tsaone joins inq. from the Telco industry and has years of experience selling enterprise solutions and managing people. She has over nine years of experience in the sales industry from IT integrators and telecommunications, where she holds track records of exceeding targets year to year. She is familiar with the sales processes and reporting. She has a unique management style that fosters employees to reach more significant goals, increasing talent retention and encouraging feedback.
Enough about us, we want to hear about you