Enterprise Branch Orchestration
SD-WAN powered, centrally managed Branch Orchestration solution with inbuilt security and high performance
Provides best in-class high performance enterprise branch orchestration solution, powered by SD-WAN and flexibility through universal CPE
Universal Management and Control Dashboard
inq. Enterprise Branch Orchestration enables enterprises to manage and orchestrate policies on their branches centrally. Powered by SD-WAN technology running on universal CPE, it provides your team with the advantage to define application-aware, security policies and manage branch connectivity efficiently. inq's Universal CPE NFV architecture reduces your total cost of ownership and provides the flexibility of choice of VNF's, which are centrally orchestrated in addition to the ability to create service chains on the fly. The solution is delivered through inq. Control Platform, which provides a single Management and Control dashboard to manage your Branch Network.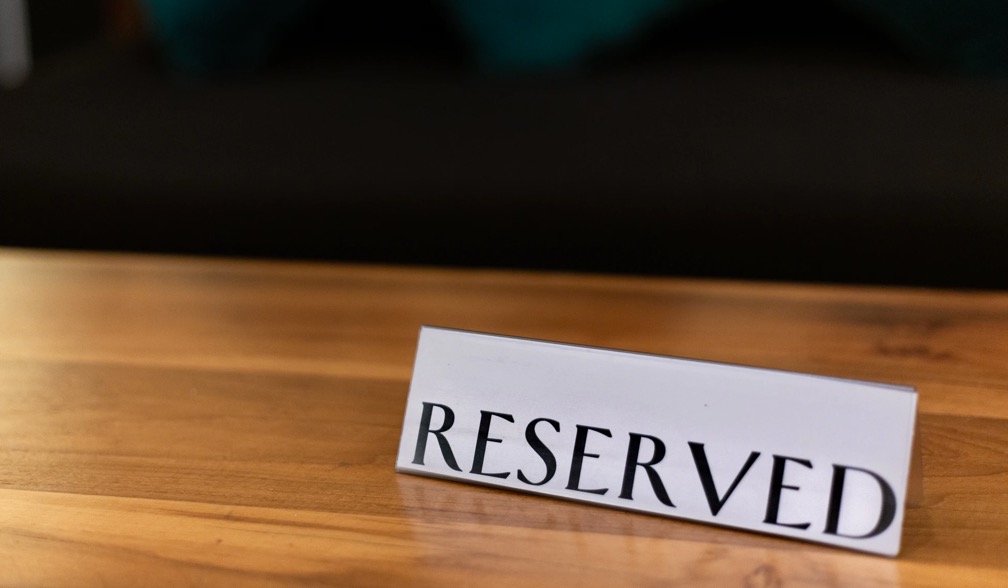 Automatically sort out applications and prioritise them based on user access, bandwidth requirements, IP addresses, and other factors.
Flexible Bandwidth Allocation
Set a minimum and maximum bandwidth limit for applications by category.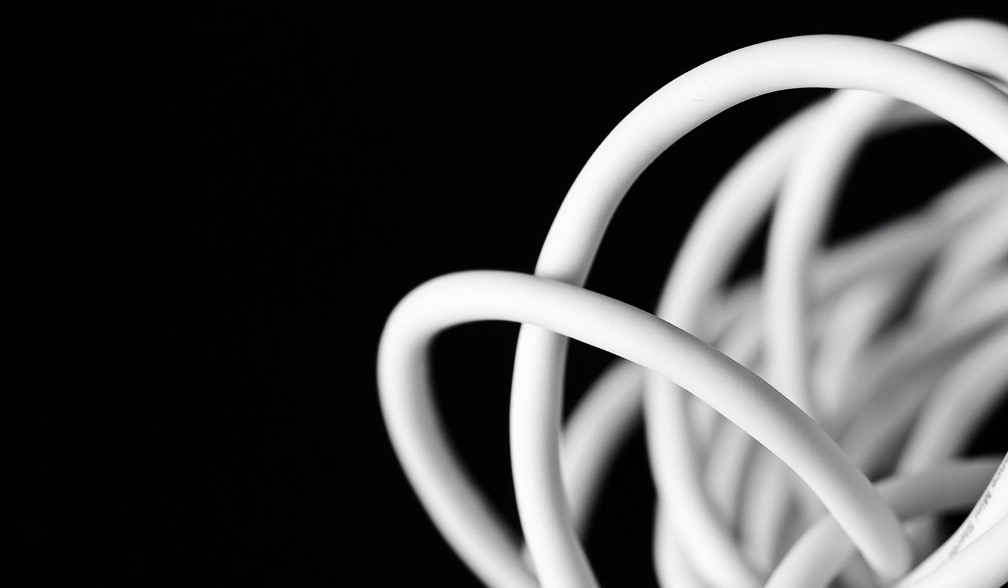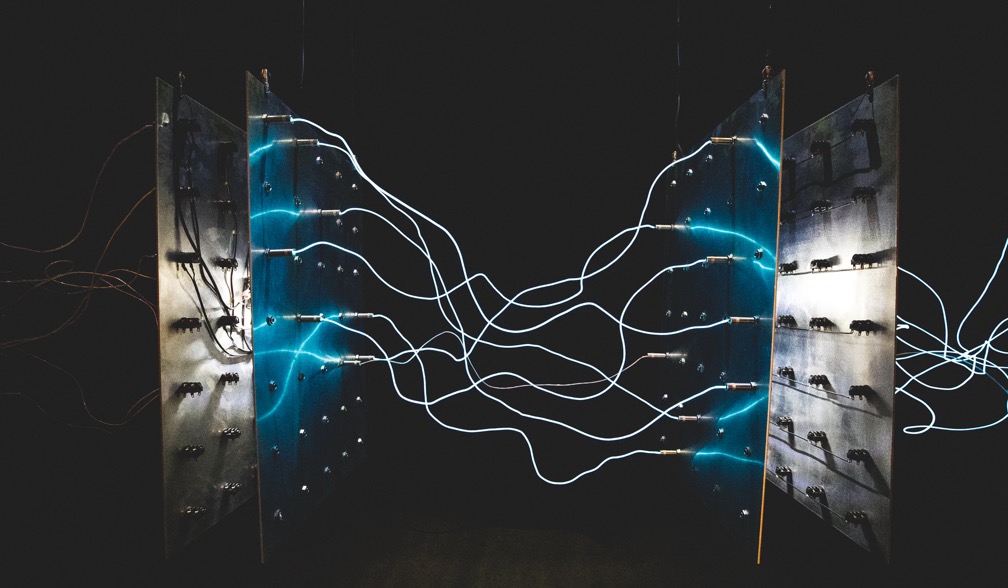 Dynamic Connection Establishment
Instantly determines the most direct path from one point of the network to another.
Automatic Outage Detection and Correction
Can detect outages and automatically take corrective measures within seconds to resume connectivity and ensure minimal downtime.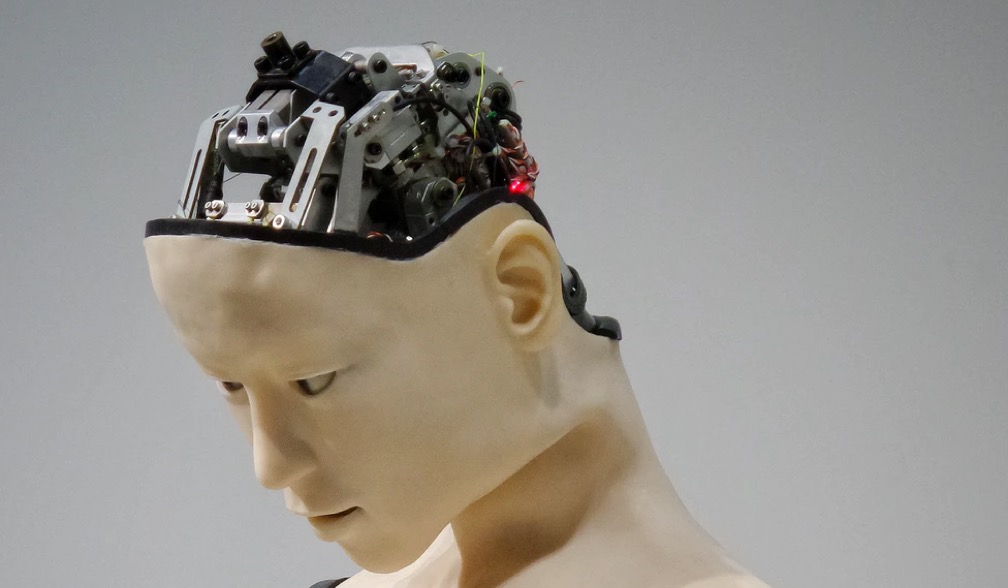 Bring together all your communications between sites and remote workers, onto a single reliable and secure private network, able to provide both national and global reach when you need it.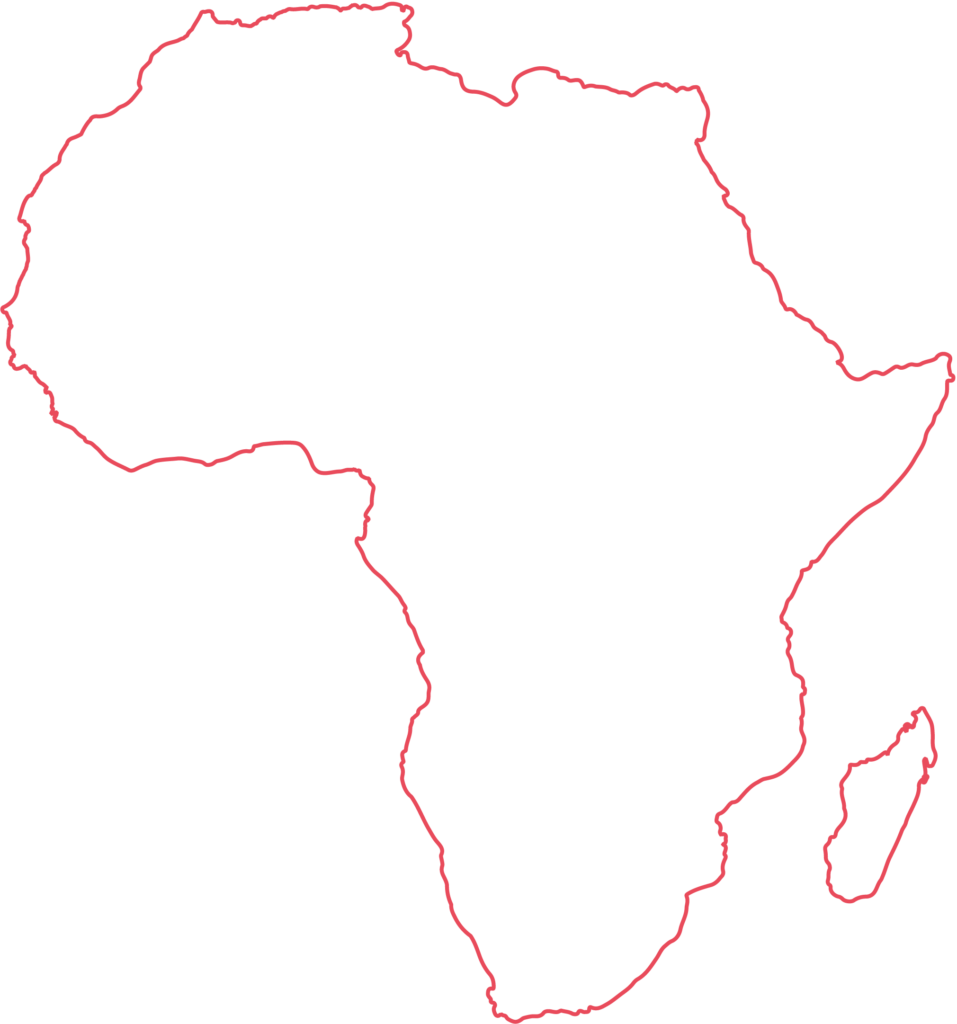 inq. Côte d'Ivoire is a leading provider of total communication solutions that delivers reliable and affordable Connectivity.
inq . Nigeria is a a leading provider of total communication solutions that delivers reliable and affordable Connectivity, Hosting, Unified Communications and Business Mobility services.
inq. Zambia is one of Zambia's biggest Internet Service Providers (ISPs) with a footprint in all the 10 provinces of Zambia.
inq. Malawi provides a full range of innovative internet services and products, including 4G, MPLS, VPNs, internet hardware and public wifi hotspots.
inq. Botswana is a leading provider of premium end to end ICT solutions for the enterprise market. inq. Botswana provides a one stop shop for all ICT needs.
Benefits of inq's Enterprise Branch Orchestration
Powered by next generation NFV orchestration platform to seamlessly manage VNF lifecycle.
Onboard new Branches seamlessly
Automate on-boarding branches easily without zero touch provisioning
Central Monitoring of all uCPE infrastructure
Monitor and manage all your uCPE's centrally rather than doing it device by device
Performance and Scale Driven
Using technologies such as SRIOV and DPDK, we ensure that your virtualized network function performs flawlessly and scale.
Enable your team to bring power of cloud to your networking stack and utilize it to automate the network.
Liked our Enterprise Branch Orchestration solutions?
inq's Enterprise Branch Orchestration provides enterprises to centrally manage and orchestrate policies on their branches seamlessly.
"Inq. Business Nigeria has been providing network connectivity to Halliburton Company in Nigeria for more than 15 years. Our company currently uses its solutions in four of our locations in Nigeria as well as in Ghana and Cameroon. In total, it has been a very pleasant journey and experience with Inq.'s reliable network service and excellent customer service. We are glad to be associated with Inq.
Lukman Dosunmu
IT Manager – West,Central & East Africa Area
Halliburton Company
"Timely sharing of valuable information and easier, faster decision-making is vital to our business. Inq. has consistently provided connectivity to our offices located in remote areas, thereby increasing the ability of our users to render returns and submit reports on time. Since we came on board, Inq.'s connectivity solution and customer service has been exceptional, their immediate resolution of issues and prompt feedback are commendable."
Kunle Kuponiyi
Head ICT/MIS
Niger Insurance Plc
"We are impressed with Inq. Business Nigeria connectivity solutions, which have been top notch since we got onto its network. Inq. has so far provided us with an impeccable customer service that is systematic and approaches our concerns with the seriousness they deserve."
Abba Zayyana
ICT/Logistics Manager
Vlisco Nigeria Limited
"The services of Inq. to Tenaris are impeccable. The quality of service with respect to its response to downtimes (which is usually due to rainfall) is indeed commendable. Inq. provides us with MPLS and Internet services, and I always recommend Inq. Business Nigeria to colleagues in other companies. We are impressed with Inq.'s services and appreciate their continued support."
Ralph .M. Alerege
IT Manager
Tenaris Global Services Nigeria Limited