Reduce the time to deploy your networks with automation and NFV
inq. SDN solutions powered by uCPE architecture, provides enterprise grade, industry standard solutions at the click of a button. Universal CPE NFV architecture reduces the total cost of ownership and also provides flexibility of choice of VNF's which can be centrally orchestrated in addition to the ability to create service chains on the fly. The solution is delivered through inq. Control Platform, which provides a single Management and Control dashboard to manage your entire network.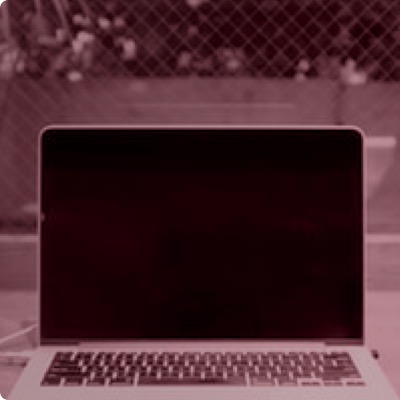 Universal Management and Control Dashboard
An vendor-agnostic SD-WAN powered, centrally managed Branch Orchestration solution with a DIA and a Metrolink per site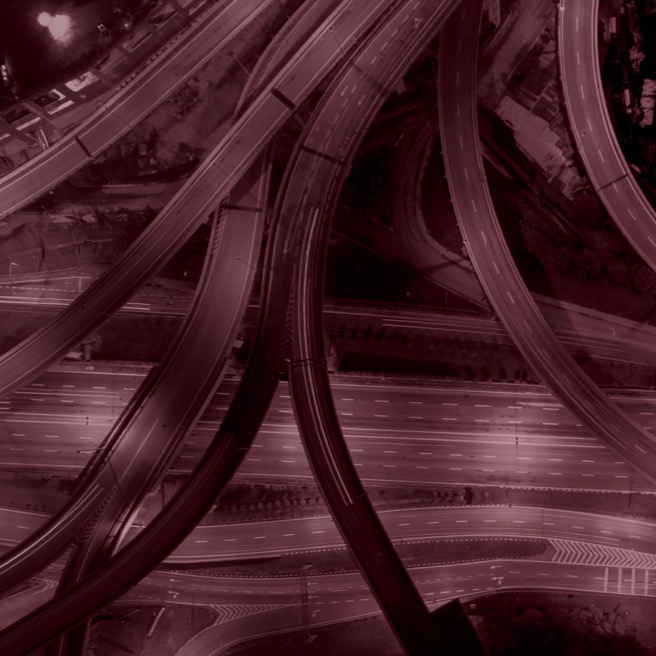 Centrally Deploy, Manage and Monitor all your security infrastructure
inq. Enterprise Managed Security provides enterprises to centrally deploy, manage and monitor all their security infrastructure.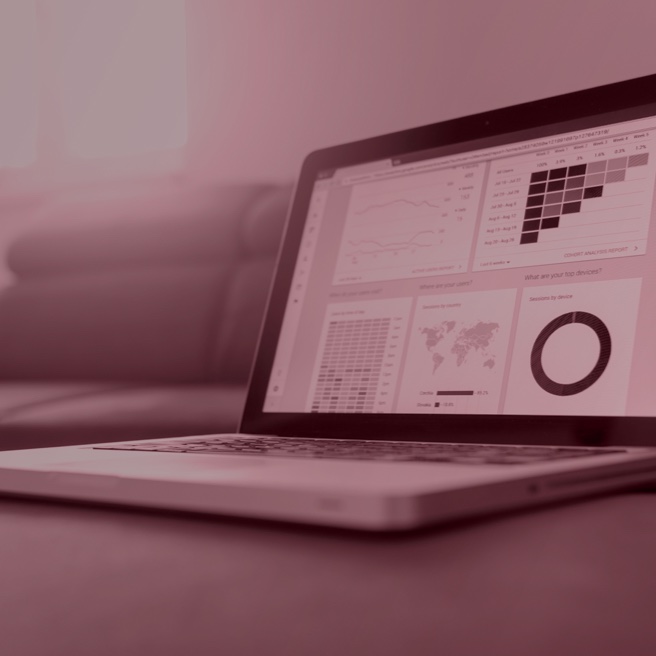 Load balancing in SDN separates the physical network control plane from the data plane.
 An inq. SDN-based load balancer allows for the control of multiple devices. This is how networks can become more agile. 
Drivers for SD-WAN Adoption
Improve security and reduce threats
Increase business agility
Simply branch WAN architecture
Performance and Scale driven