Access a range of functionalities and applications simply by connecting to the cloud.
Instead of acquiring, maintaining, upgrading and managing your infrastructure and software, your business can choose our managed hosted services which transfers the technology risk to us. At the same time, you focus on your core business.
Our inq. cloud enable you to access a range of functionalities and applications only by connecting to the cloud.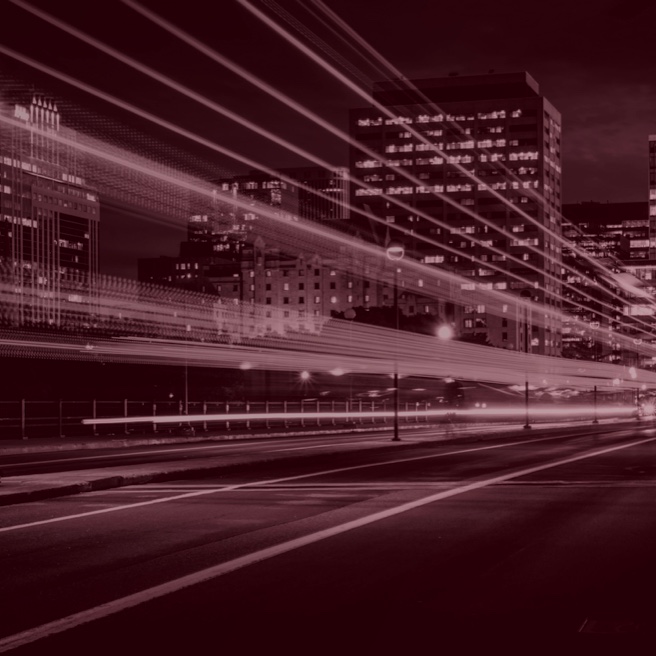 Cloud Solutions that keep your IT infrastructure Safe
Our enterprise-grade cloud solutions will protect your network and IT infrastructure – preventing unauthorized access and keeping your data safe.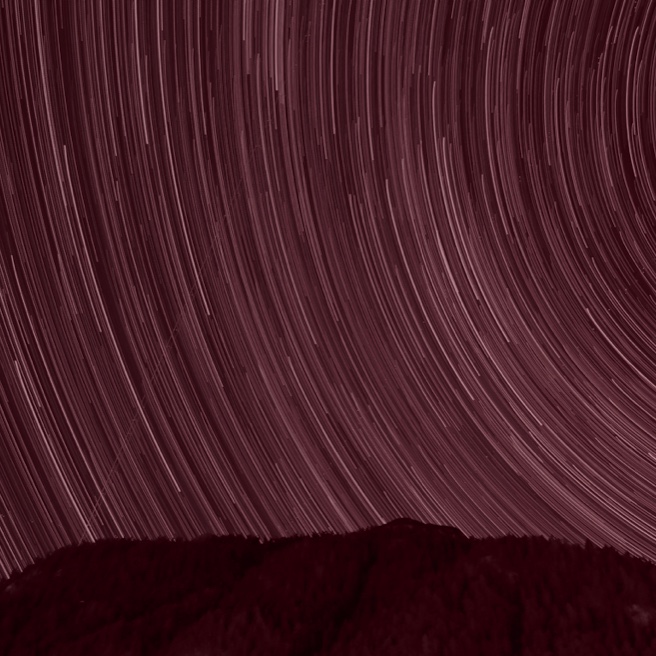 Bespoke infrastructure solutions tailored for your business needs
Businesses today are tasked with running an IT infrastructure to suit their critical applications and performance needs.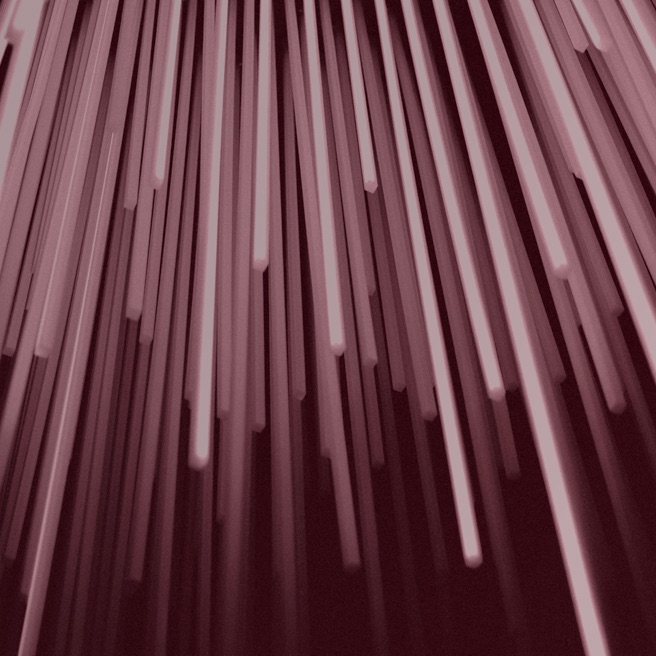 With the inq. Cloud Connectivity you stay always connected, increase collaboration
Everything, from email, web access, networking, backups, video conferencing, and specialised applications rely on connectivity.
Benefits of our inq. cloud for your business:
Reductions in both capital and operational costs
Mobile and productive workforce – connect to the cloud from anywhere
Access to the latest software and business applications
State-of-the-art security from your company network, systems and business applications, right down to your email