Connectivity is the basis of all business communication.
Everything, from email, web access, networking, bandwidth-intensive data transfers, backups, video conferencing, and specialised applications rely on connectivity. With our connectivity solutions, you stay connected always, increase collaboration and share resources with your employees and customers.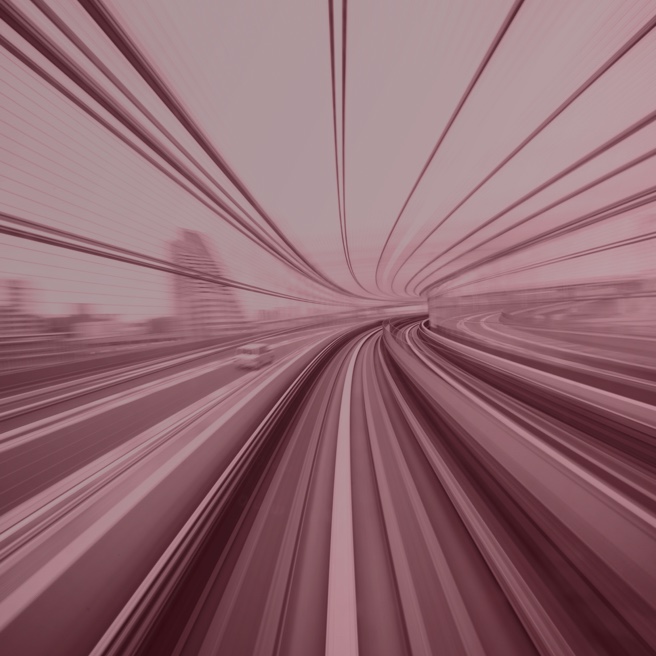 keeps your business connected at the speed of light
Keep your business connected with reliable and scalable Internet solutions that can grow with your business.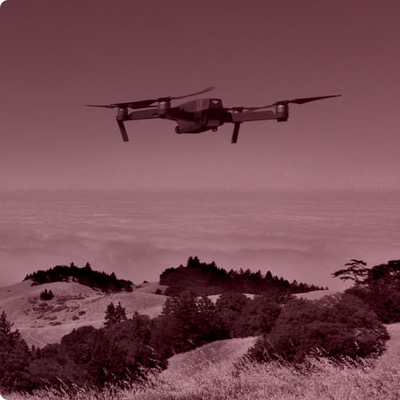 Managed WAN's for Enterprise Branch Connectivity
WAN services provide companies with a managed data network
 This ensures secure & reliable communication between a company's core services and its branches.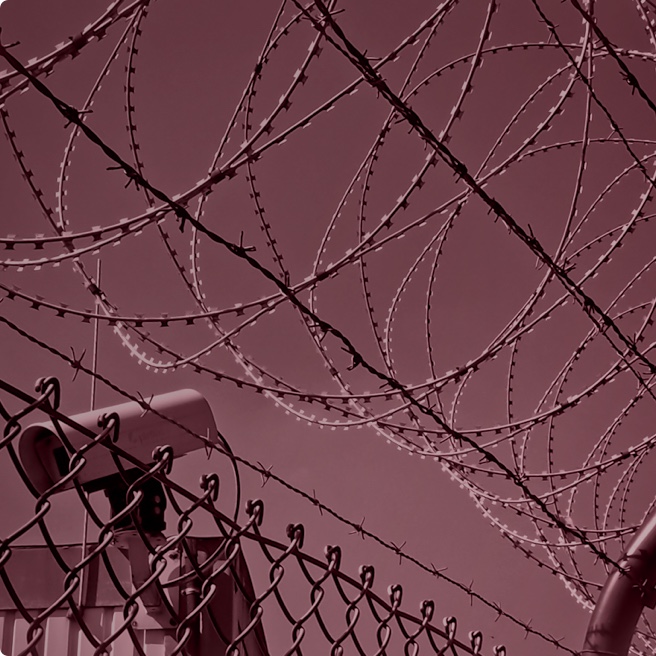 Reduce complexity and improve overall operational efficiency
Data centre services encompass all of the services and facility-related components or activities that support the maintenance, operation.