We simplify everything to connect your business
Optimize your processes and achieve business transformation through mobility.
We live in a complex world of rapid and unpredictable change and we believe a responsive business is a successful business. Our Business Mobility Solutions simplify everything to connect your business, drive efficiency and improve productivity, using the most appropriate solutions integrated securely to suit your business needs.
Our Business Mobility solutions include: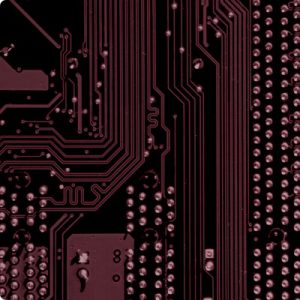 Our IoT solutions enable businesses to develop into high powered organisations by removing geographical and time barriers and simplifying processes using technology.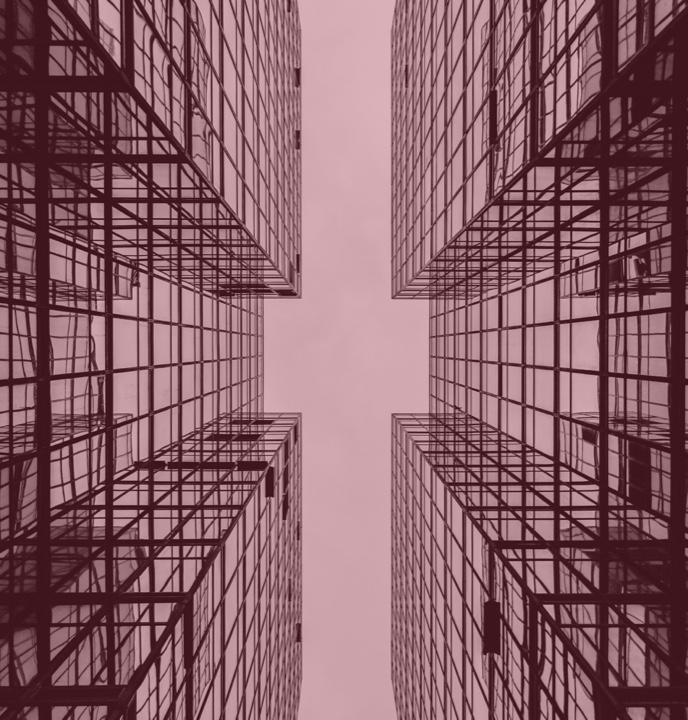 Our Mobile Voice and Data solution is provided in partnership with a local GSM service provider. This solution is available to small, medium or large businesses to enable them work smarter.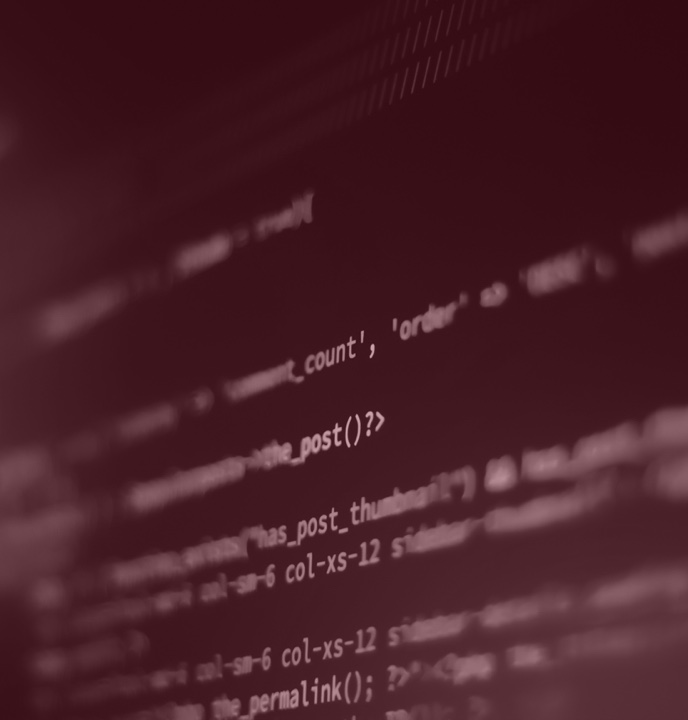 Technology plays a vital role in almost everything we do, and over the past decade it has constantly evolved leading to a digital transformation in how businesses run.